2019 - A Year in Review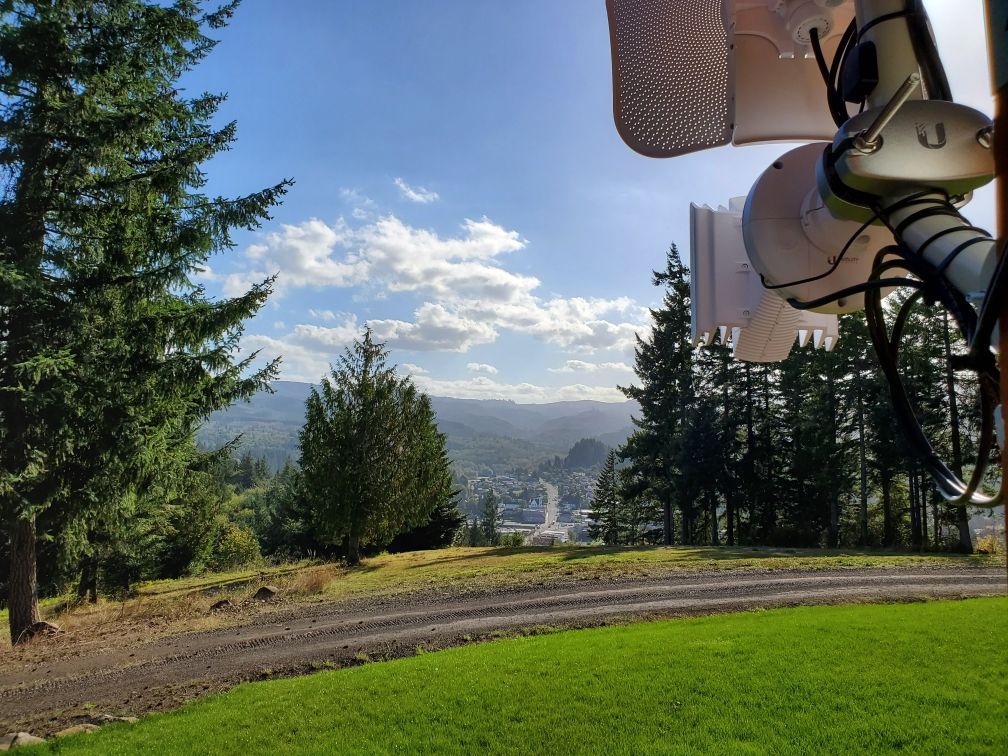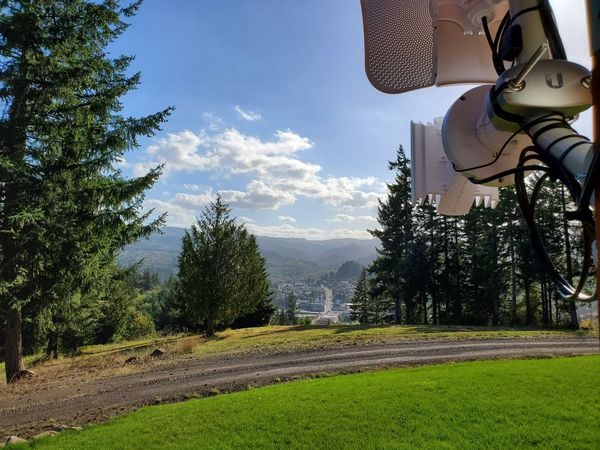 2019 has been a key year for Althea. We implemented our billing software and grew our network in Oregon. From there, we launched a training and onboarding program which brought in new network organizers, each starting a new Althea network in their community. In the latter part of the year, two new networks came to life in Tacoma and Abuja, Nigeria. In the New Year, we are looking forward to building our own blockchain on Cosmos, wifi hotspot to phone capability, and seeing many more of these networks begin and grow.
It has been exciting to see the fulfillment of a vision in Clatskanie, Oregon. We've watched the network grow "block by block" as new relays connect their neighbors, and those neighbors begin connecting their neighbors. When I first started the network, I worked to get the word out and sold Althea as faster, cheaper internet made possible by neighbors selling neighbors bandwidth.
This was a simple proposition and one that resonated well with people with a 1Mbps connection. But it also caught on with many people with decent service too, because Althea gave them a local option and a way to make passive income.  As the network grew, I noticed that people took ownership of their connection, that it was more than just great internet service. People running relays began to go door to door to sell their neighbors on bandwidth, and the network started growing organically.
We are finishing out the year with over 50 subscribers in Clatskanie, and we will be adding another high speed, fiber backhaul location, an Althea gateway, accelerating the growth to new areas. As these areas spread out, they will interconnect, giving subscribers multiple upstream providers. Althea's price aware routing protocol will instantly switch between the faster and cheaper connection, giving people the best connection possible on a second-by-second basis.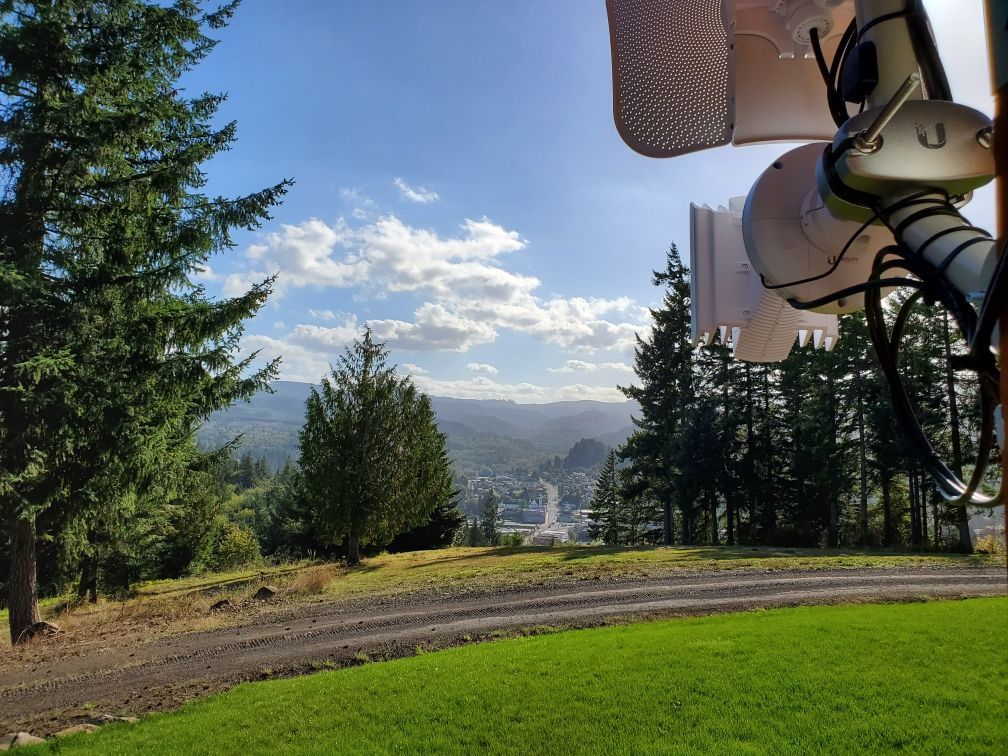 During the year we made the switch from the Ethereum blockchain to the stable xDai currency. In most cases, subscribers still buy Ethereum using the Coinbase app and send it to the router, then the Ethereum is converted seamlessly to xDai using a Uniswap bridge. Relays and organizers who make money from the network withdraw in Ethereum using Coinbase too, and all transactions are in xDai so the price does not fluctuate and transactions are processed quickly. In early 2020 we will be implementing a Wyre widget directly on the dashboard that allows subscribers to simply use Apple Pay to load up their routers.
In August, we partnered with Republic to launch the first ever legally compliant security airdrop open to everyone. Aspiring network organizers, who perform the role of customer service and management of the network, earn tokens for learning about Althea and starting a network in their city. We now have over seven thousand participants! Twenty of these participants have started the process of gathering interested users through a pre-registration site like www.althea.net/tcn  and two of the networks have already broken ground in Tacoma Washington and Abuja Nigeria.
The launch of the Tacoma network in mid-November is an excellent example of the advantage of leveraging private property and the power of neighbor-to-neighbor marketing. After initially launching their pre-registration site in July, online marketing and PR generated a buzz and pre-registrations in a spread out and sporadic way. But once the gateway (connection to wholesale fiber) at David's house was established, David and the organizers went door-to-door, and nearly half of the block signed up!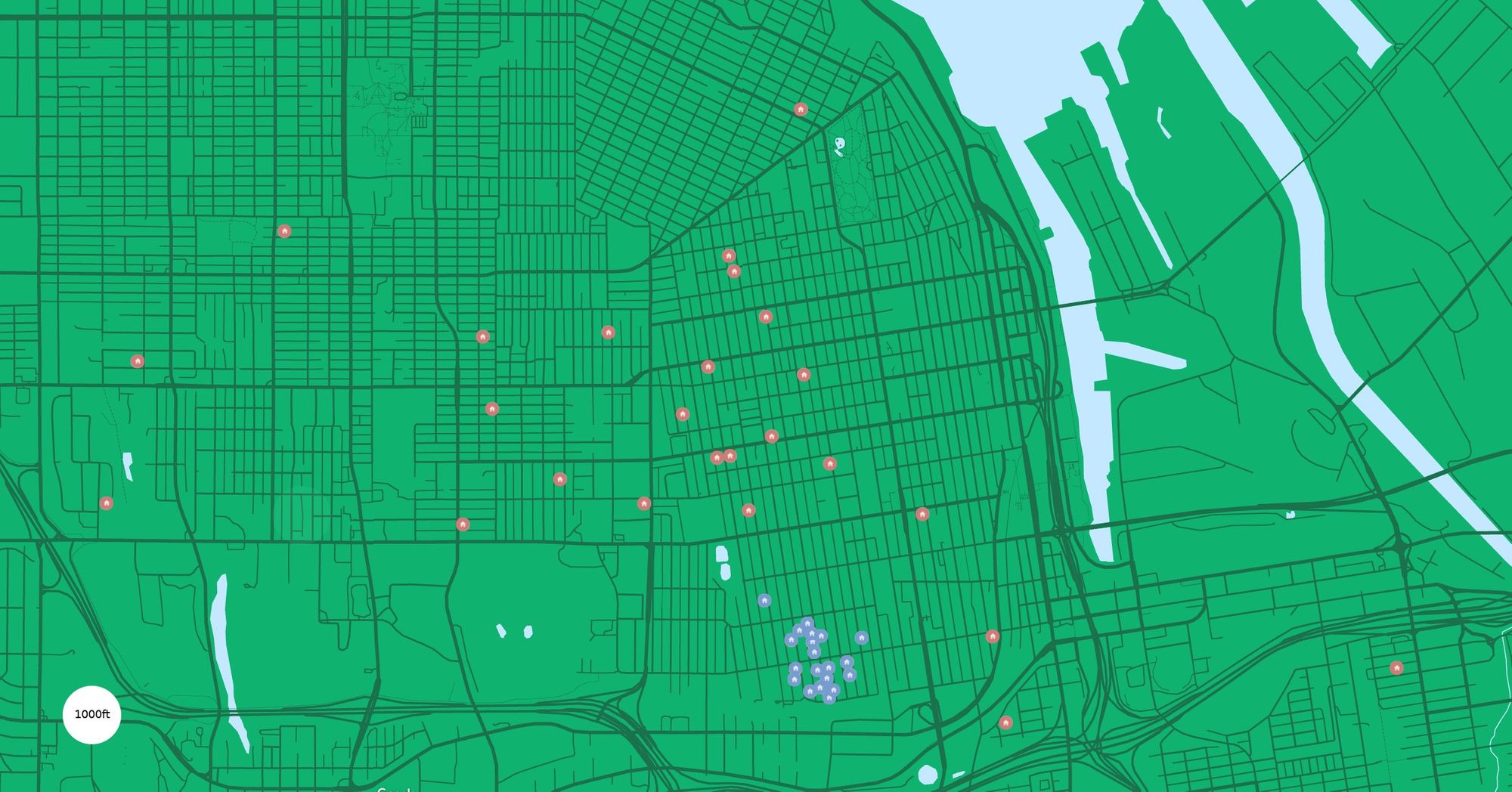 The Tacoma network also features 60GHz, or 5G, antennas that provide fiber-like speeds at prices of around $35 dollars a month for most households. These millimeter wave antennas must be placed in line of sight and within a few hundred feet of the user. Incentivizing homeowners to re-sell to their neighbors allows Althea networks to use this technology more efficiently than cellular carriers who must pay for right-of-way on power poles or city lights for small cells. As new relays come on line in Tacoma, we will see the network spread out and grow - one high speed connected neighbor to another.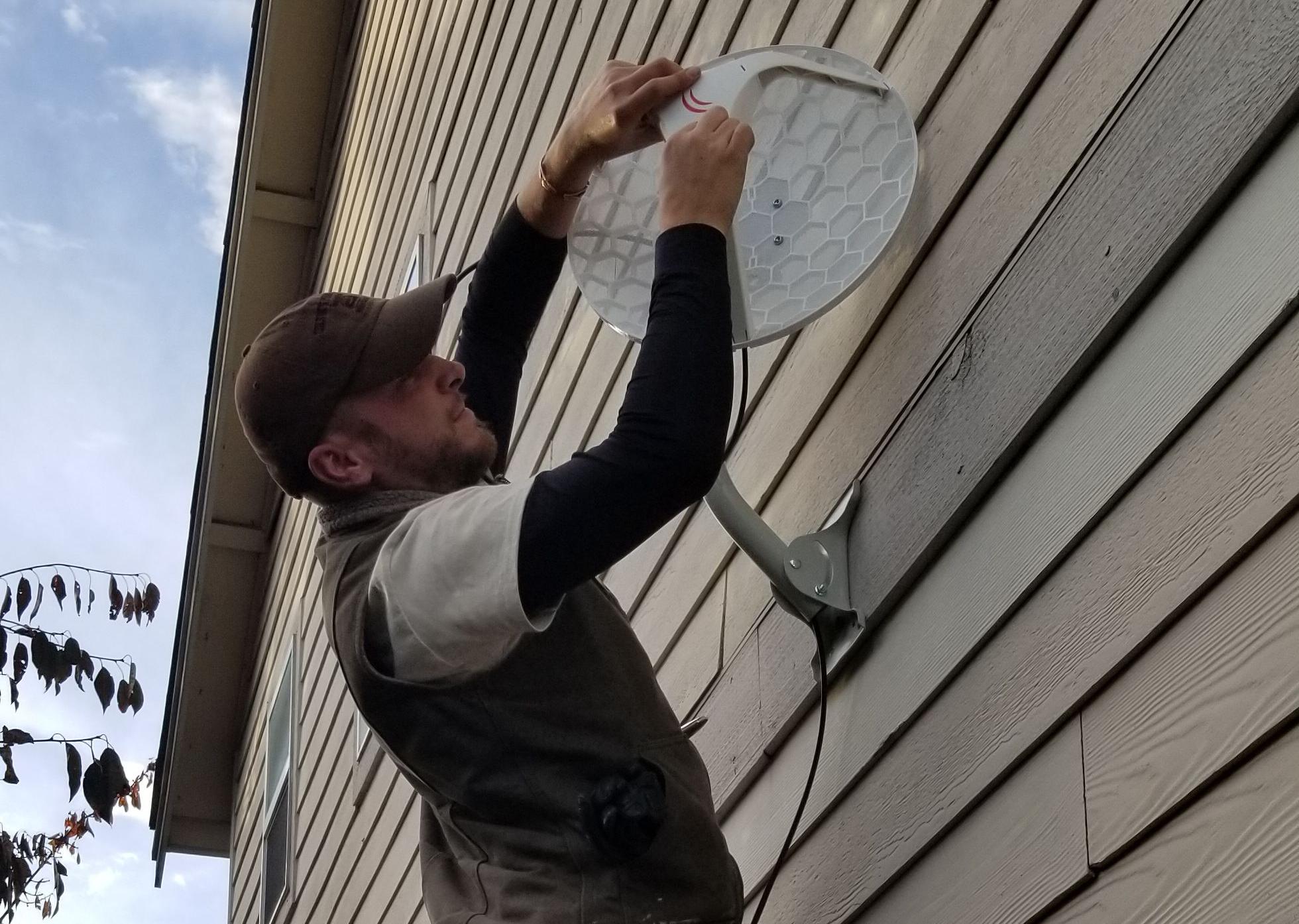 In December we also celebrated the launch of our first African network in Abuja, Nigeria. Like much of Africa, internet speeds in Abuja are slow and most people only have access to internet on their phones. Since the launch of Althea, there has been excitement over faster and cheaper access and many people are looking forward to getting connected. Early on, there have been a few setbacks getting affordable antennas and routers to the organizers there, but waiting demand and the launch of the wifi-to-phone capability promises to bring a fast growing network in 2020. This wifi-to-phone functionality will allow anyone to use their Althea router's wifi connection to connect and sell to nearby mobile phones, increasing the revenue for relays and broadening the market. As Althea CEO Jehan Tremback said "Any place within range of an Althea router can be an internet cafe - you just need the coffee."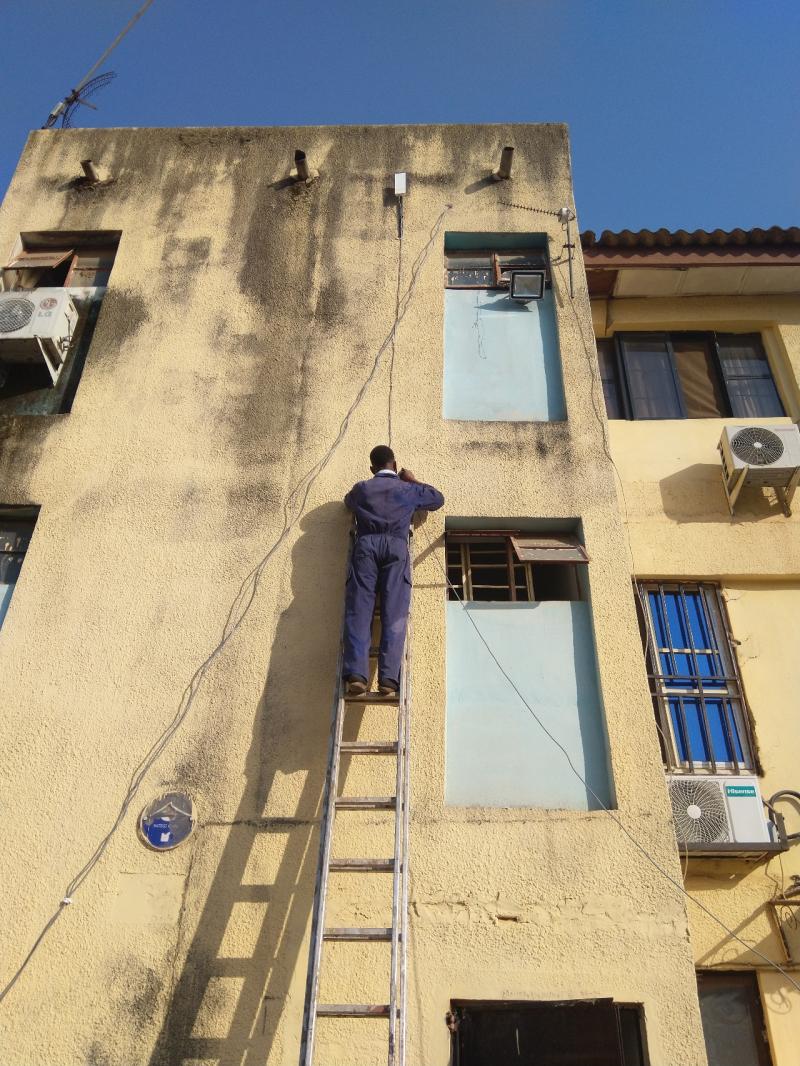 As 2019 draws to a close, we want to thank all of our Althea organizers, subscribers, test validators and supporters. This year was a foundation year - we have set the stage, the lighting and props are ready, and the actors know their lines. In 2020, it's curtains up and time for the networks to launch, grow and flourish. From major cities to small towns, Althea networks will spring up, and like the inevitable forward movement of a tidal wave, networks will grow as neighbors connect neighbors. Legacy monopolized ISPs will be a thing of memory, encompassed by this tidal wave of growth they will become relays in Althea networks as well. The marketplace will be fundamentally altered, and Althea will become the way all bandwidth is bought and sold.