Althea in Los Mochis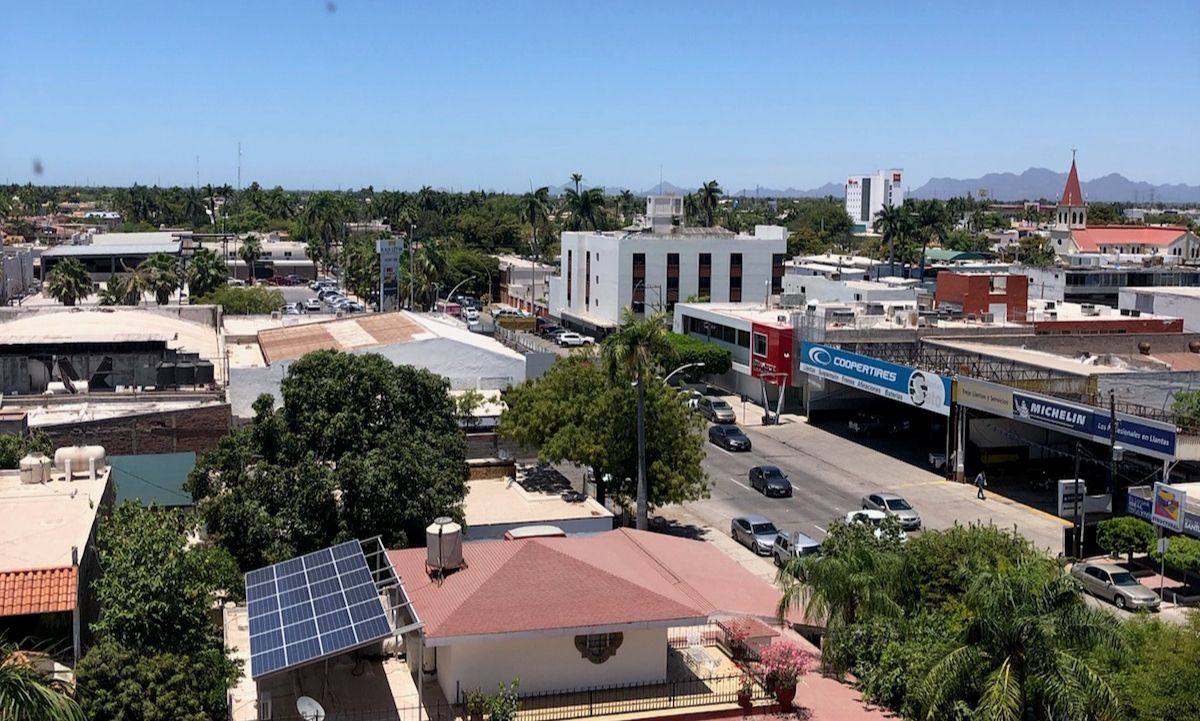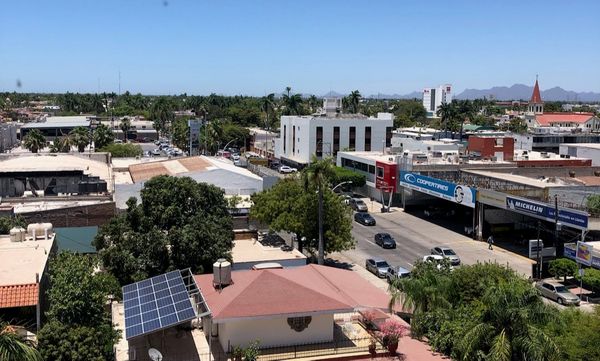 On a sunny day in the city of Los Mochis, Mexico, Althea organizer Raul, runs a speed test on an expensive 20Mbps connection. 20Mbps, which is not even considered broadband in the US, is about the fastest connection available in the city. Today, like most days here, the speedtest shows an underwhelming 1Mbps of download speed. Raul is here to change this - to bring real improvement to both the cost and speed of internet, starting in Los Mochis and growing to all of Mexico.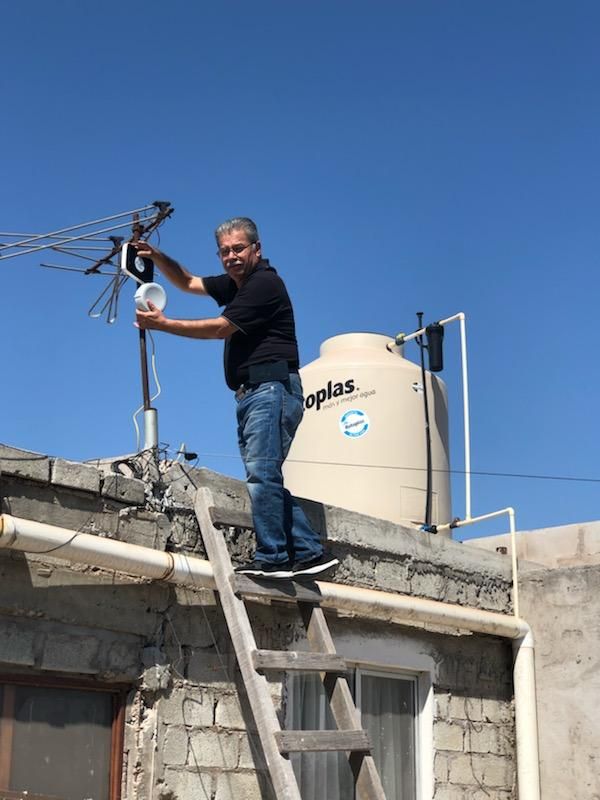 By selecting a quality tier two connection and using Althea software, Raul is planning on offering a true 25Mbps connection at a target cost of $20 US dollars per user. This will give people access to video streaming, online commerce and education that most can afford.  In addition, Althea's incentivized system will allow Raul to work with local partners to become relays, so the money generated from the network will stay local. These relays will help spread the word, and earn money from the bandwidth of those connected to them.
In May, Raul set up a gateway and small test network, sharing the Althea system with local people and working with local installers. A gateway is a connection to the internet that is then broadcasted with outdoor antennas to the community. People here are excited about Althea and are ready for better internet access at more affordable prices. In July, Raul will travel back to Los Mochis, this time ready to build the network. Faster, cheaper, locally run internet is coming to Los Mochis and Mexico!