Althea: Settlement Layer of the Internet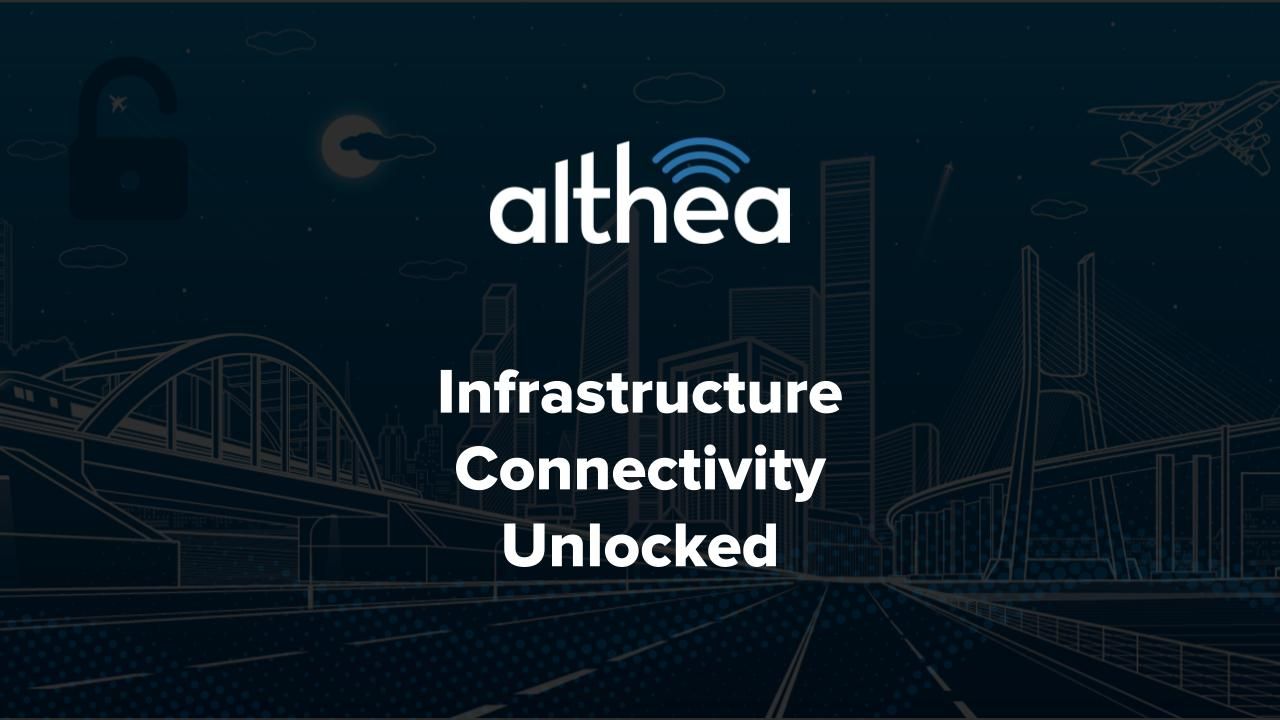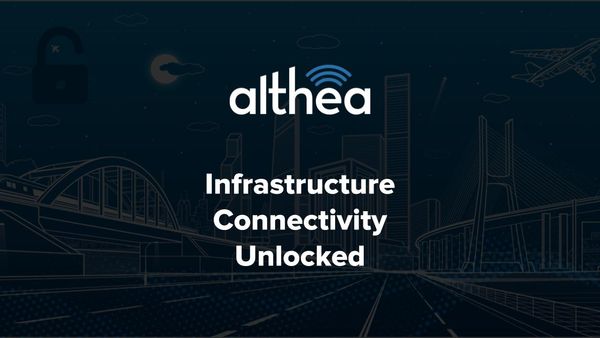 Althea is an upcoming layer one blockchain with a community focused on practical application and realizing the vision of democratized finance and open infrastructure for all.
Initially, the Althea community developed Rita (the telecom stack), which the small town of Clatskanie Oregon, having tried everything else, used to power a cooperative ISP, building with decentralization what could never be built alone.
The spirit of Althea continues to be building from the ground up, asking people what they need, rather than telling them and building with communities. It's a common refrain that people don't really want decentralization. This couldn't be further from the truth, however, and in the years of building we have found that everyone wants the affects of decentralization - the freedom and capability that open and permissionless infrastructure provides.
These principles and objectives are applied to the entire Althea stack, purpose-built to deliver the capability of decentralization to main street infrastructure.
The Althea stack
Rita: A decentralized pay-per-forward ISP protocol, designed bring the decentralized core of the internet out to the edge and automate peering settlement.
KeyLTE: A radical open source LTE core giving anyone the capability to run a production ready cell tower with less than $1k in equipment.
Althea blockchain: A blockchain L1 purpose built as the settlement layer of a distributed, fully connected, future.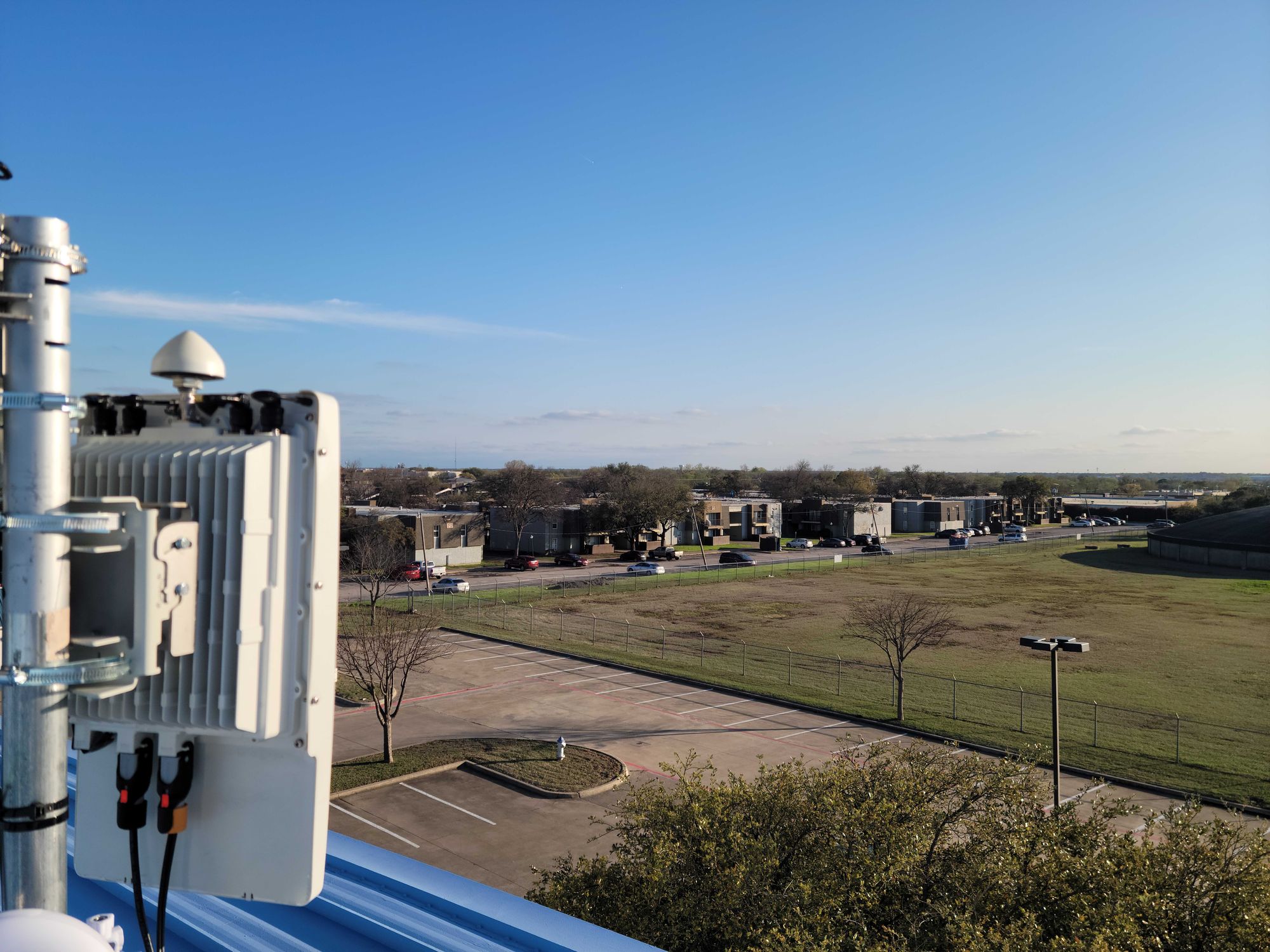 In this article, we'll focus on the Layer 1 blockchain and micro-transaction platform, as the underlying settlement layer of the internet. (To read more about the Althea Platform - read our full stack article here)
Althea's blockchain is built on the thesis that purposeful system design is the answer to preserving the core principle of open and permissionless access enabling sustainable infrastructure investment and maintenance. We open and create new markets by removing transactional friction and dead ends from the marketplace and aligning users and providers.

These principles and objectives are applied to the entire Althea stack, from KeyLTE (the  LTE core), the routing protocol, and the underlying layer one Althea blockchain - the settlement layer of the internet.

The future of machine-to-machine communication and payment is limited by the friction of manual or human generated contracts and payments. Althea removes this friction and the flexibility of composable and programmatic settlement becomes possible.

What type of design can accommodate billions of machine based transactions? What should this "Stripe for Machines" look like as it expands beyond today to the possibilities of the future - global interactions and company or protocol liquidity and tokenized assets?

The requirements of the future machine<>machine based economy are:
High reliability and up time
Flexibility and Composability to allow easy application development
Agnostic and credible neutrality
Multi-chain integrations

The new machine economy must enable both new builders and existing entities the opportunity to coordinate and transact utilizing a robust and reliable settlement layer, without having to build bespoke technical infrastructure.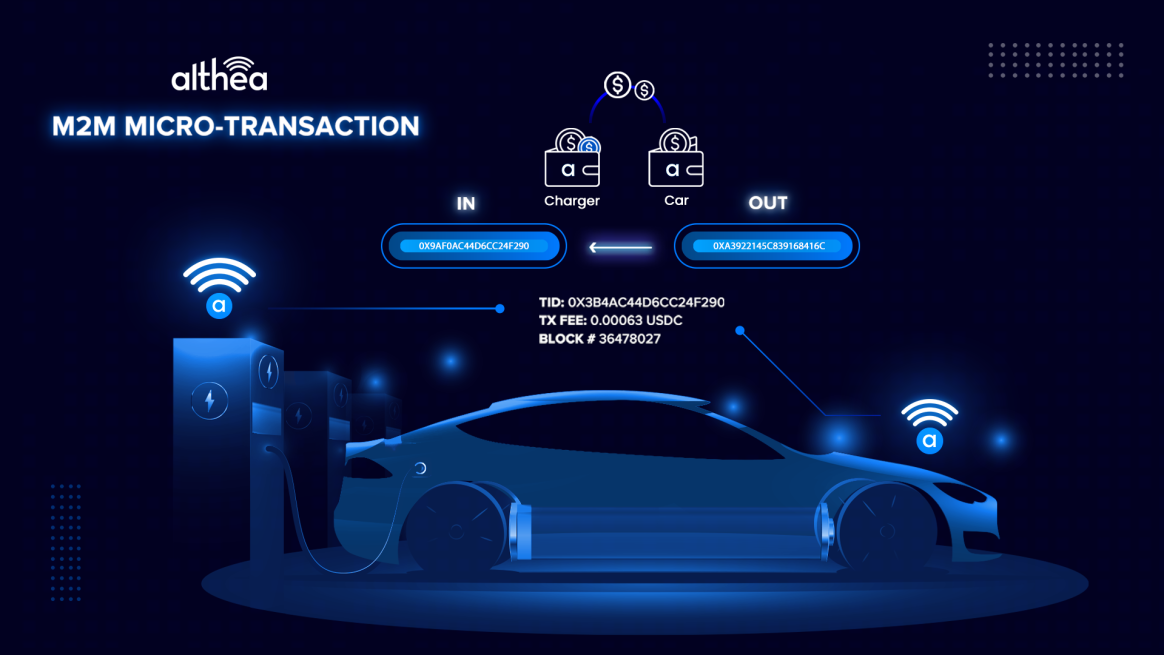 Althea is the blockchain purpose built to fulfil those requirements. Current blockchains are built for trading which explains the lack of greater adoption by existing infrastructure entities and the lack of new development in real world use cases. Incidents that raise gas and transaction fees, like airdrops or market events, are untenable to settle daily bandwidth or metered electrical usage.

Current layer one blockchains take the approach of simply increasing transaction throughput, placing micropaymetns and DeFi applications on the same execution layer. This approach has proven problematic, no matter the throughput of a chain any amount can be saturated.
Althea instead focuses on separating DeFi and infrastructure payments, at the base layer of the blockchain infrastructure payments operate with instant finality and hard timing garuntees. Within the Althea EVM DeFi operations will be seamlessly delayed to prevent disruption to infrastructure payments.
Althea provides that robust layer one: purpose built with both the requirements of infrastructure and the flexibility of interoperability between chains with DeFi and liquidity applications. Access to DeFi, with the robust engineering of infrastructure.

The Althea blockchain is built using the Cosmos SDK giving it the reliability and the composability needed for infrastructure and connectivity use cases. Similar to traffic prioritizations in bandwidth networks, transaction ordering and optimization ensures that top priority metered payments keep reliability and uptime, while allowing other transactions with more flexibility to settle later. This gives builders and users of the Althea blockchain the "digital dials and levers" needed for a machine derived economy. This dynamic environment also enables scaling connectivity and infrastructure without sacrificing security or reliability.  Tendermint enables instant finality, unlike ethereum, which gives further flexibility to development and scalability of the ecosystem.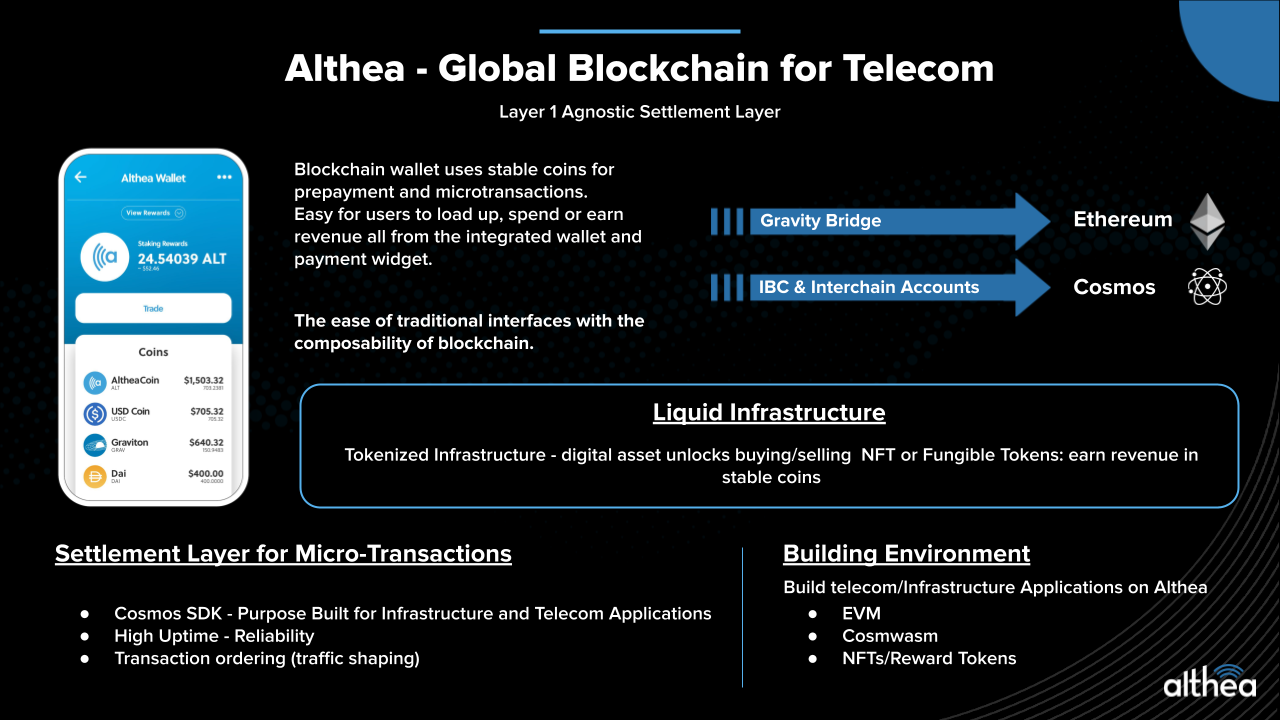 Interoperability:
Using the Cosmos stack enables Althea users and builders access to other IBC enabled chains for DeFi, swapping, etc, together with Interchain Accounts (ICA), which makes interacting with the other chains seamless from a single connected controller module on the Althea chain. This is a multi-chain experience with single chain UX.

Access to eth based stables, like USDC and USDT is an important part of the machine based economy.  Therefore, interoperability with the decentralized Gravity Bridge is also an important part of the Althea blockchain ecosystem. Additional functionality for builders, like using the bridge to create erc20 representations of the tokens is also possible. With IBC forwarding and Metamask signing, the use of the bridge ecosystem is "under the hood" and end users and builders can use the bridge without added complexity and manual transactions.

In the future, this could expand to sending NFTs for a variety of use cases between ethereum and cosmos or messages passing over the bridge.
Build Environment
In the future economy, many different entities will rely on Althea's settlement layer and stack to build their own applications. Traditional and legacy entities are looking to increase revenue and have historically struggled to reach new or challenging markets.

Using telecom to onboard new users to interact with consumer finance is not a new concept - Impesa, for example, onboarded a previously inaccessible market of new users who struggled to access financial tools through traditional means. It's a validation of the core thesis - that removing friction within the process opens new market opportunities and provides more egalitarian access.
Permissionless frontends, together with the connectivity platform layer, invite innovation to the Althea blockchain ecosystem with a lighter lift required of existing entities or new entrants than building a full stack blockchain or integration.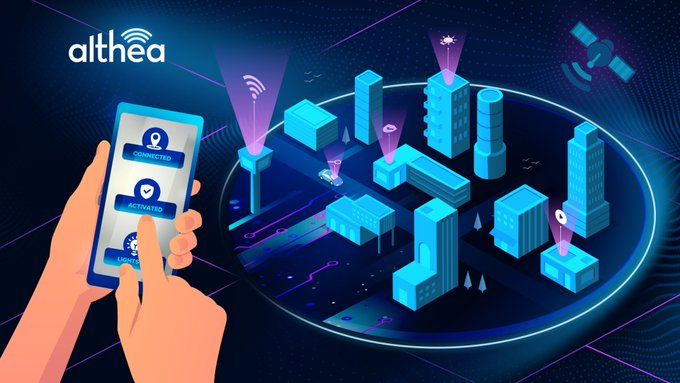 A few use case are already beginning to emerge:
Distributed energy grid
Enterprise reward tokens for connected systems "Car bucks" or "solar credits"
Proof of location or incentive rewards for hardware placement/investment
Tokenized infrastructure and spectrum (Liquid Infrastructure)

Althea's structural elements, including a Software Defined Networking stack and price aware billing, give builders the tools to build creatively while leveraging a reliable infrastructure layer and industry standard solid building environment. These are the same tools necessary for distributed electrical grids or other applications that can be metered and billed.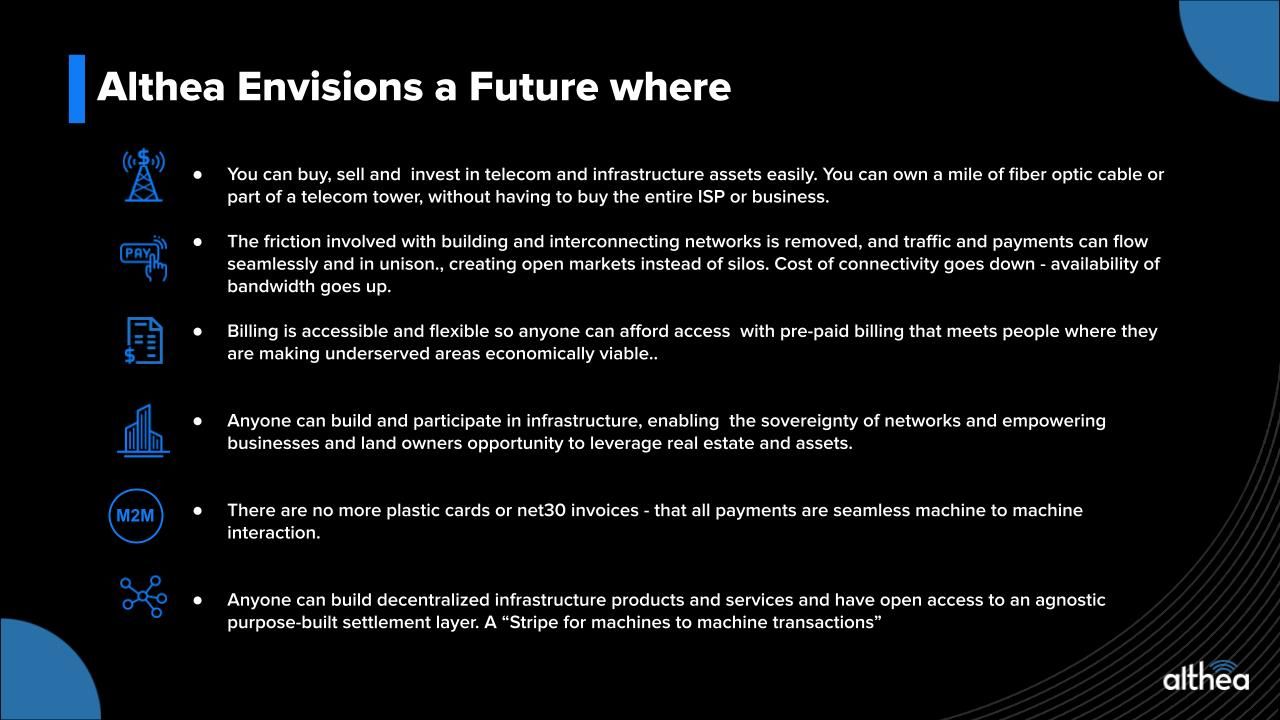 Why Althea vs Solana/Ethereum & other Layer 1
Revenue Share and Ease of Integration
Other similar layer 1 Cosmos projects, like Canto and Evmos, have built the underlying technology for sharing the revenue of transactions. These projects enable builders to integrate with a quick go-to-market time frame and sustainable unit economics. Bootstrapping costs and time to market are minimal and Althea's settlement layer growth expands without requiring capital costs beyond on-boarding.

An integrated feedback loop with users:
Hawk, being the developer of Althea, took a very grounded approach to building the Althea protocol - choosing to build in the early days on the ground with end customers. This tight feedback loop ensures that the tech stack is built exactly for what is needed and with a UX that meets end user needs and is scalable immediately.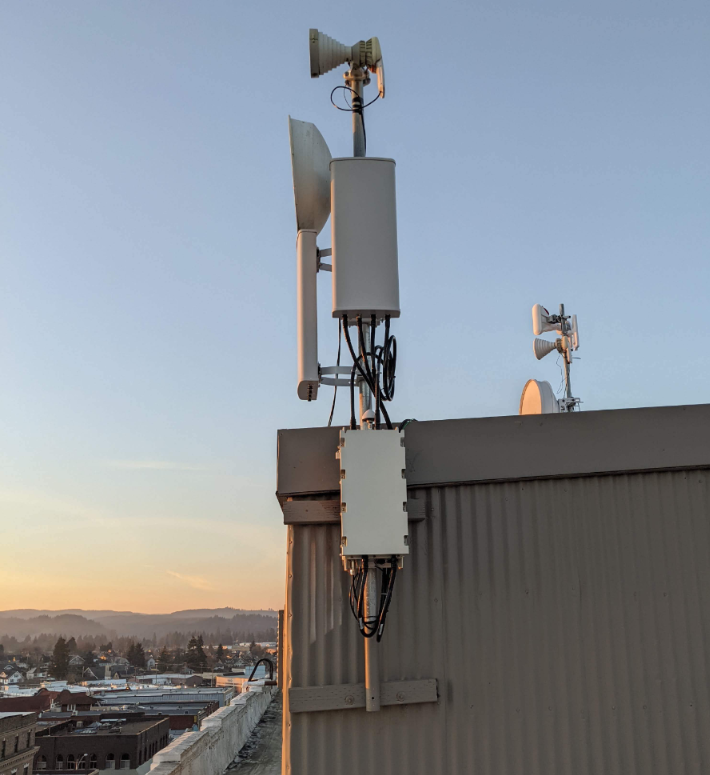 Althea used this same feedback loop with network operators.Althea built the tooling needed for maintenance and monitoring under a single pane of glass based on operator needs. Dynamic time or metered fees provide incentives not only to build, but also to operate and maintain networks.

This holistic approach to deploying and sustaining infrastructure addresses systemic problems in legacy models. Hardware incentivization is merely part of the whole, instead of the splintered approach to many Proof of Locations implementations we see today.

The Althea system enables network deployment in geographies and markets previously unattainable, building both a community and leading to real traction globally.

Enterprise Use
In the enterprise use case, the ease of use, configurable fees, and reliability of the chain make it a more ideal choice than existing layer one DeFi chains. In addition, Hawk Network's place in the industry building and maintaining internet infrastructure in challenging environments is respected, as is the work together with partners. This framework can support the business relationships needed, while the ecosystem grows. With evolution, more companies will arise and find opportunities to fill market needs in the Althea ecosystem.

***
The future of telecom and payments necessitates robust and agnostic underlying infrastructure that coordinates disparate hardware, use cases, and technology in a friction-less way. While we have seen many attempts to solve specific problems of capital outlay or operational efficiency, Althea is the missing framework to solve the core systemic issues and provide the universal settlement layer of the internet and connected devices.
---