Getting Started with Community Outreach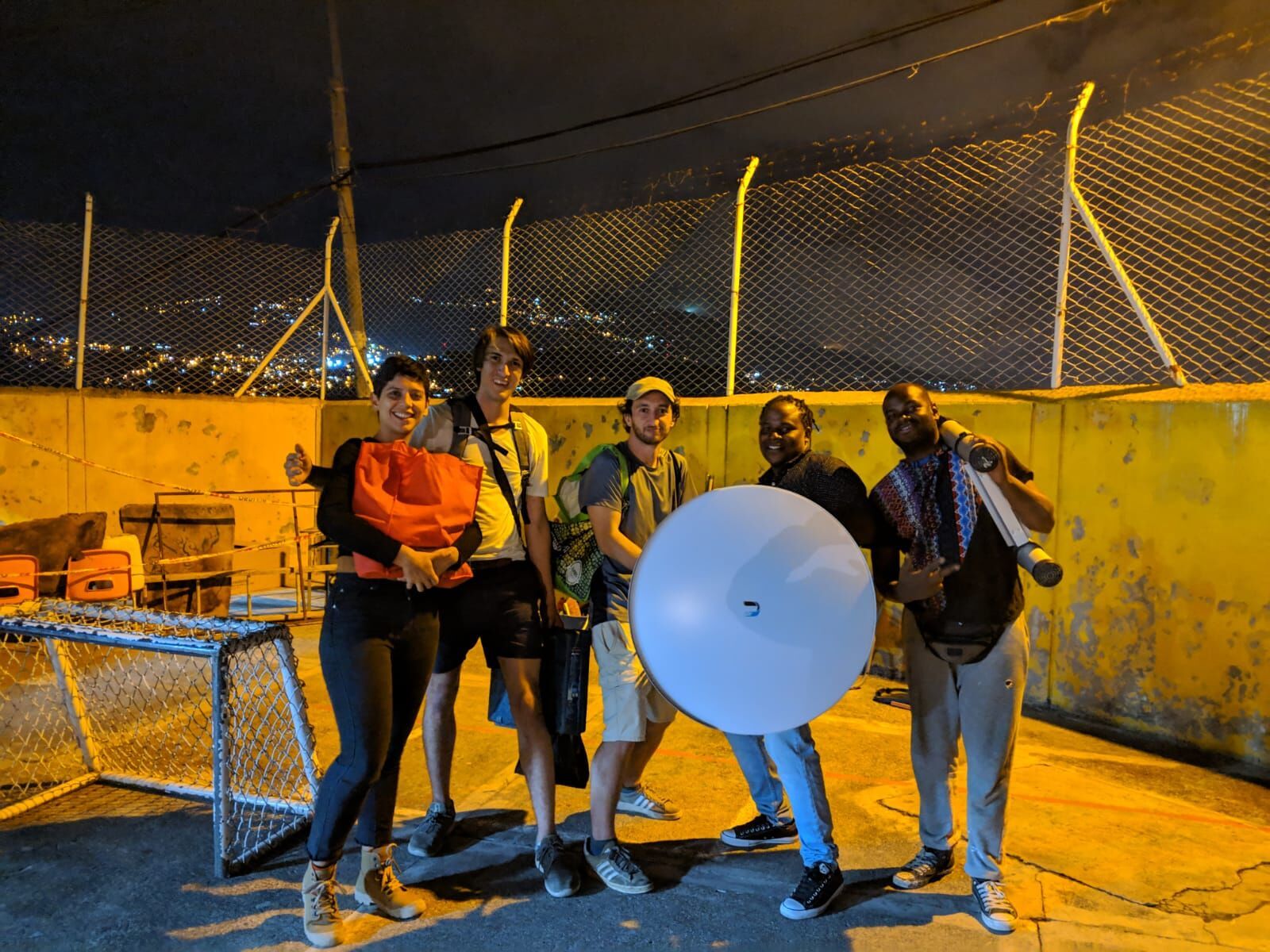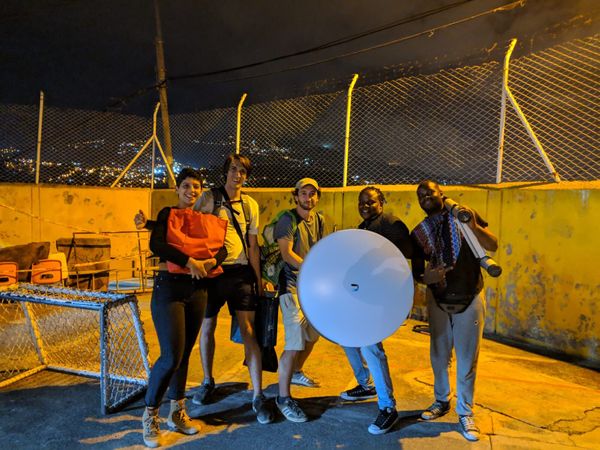 Networks are made out of more than antennas and ethernet cables. They are homes and business - neighbors - connected to one another. These neighbors can also become relays, forwarding bandwidth to nearby homes and earning money. Althea organizers are project managers that spread the word and help coordinate installation, planning, and outreach.
Community Outreach usually starts by establishing a social media presence.  If you are planning a network primarily comprised of businesses, you may considering forgoing a social medial platform in lieu of a traditional website, and more direct cold calls. For this approach, it may be helpful to compile a list of nearby businesses and then send emails, call, or arrange meetings.
Facebook still is a good choice for most communities, because of it's wide reach across broad demographics and personal approach. Facebook also has community groups, which is a great place to share your network or comment on the ubiquitous "What's the best internet service?" post . Start by establishing your facebook page with a few introductory posts like a "get to know us" or information about the other existing Althea networks. Leverage your own social network to establish a foundation of support, even if your invited friends aren't in the immediate area. As the project grows in scope, you can post updates, some information about how Althea works, and even some fun memes. Depending upon your community, twitter, instagram and nextdoor can also be useful.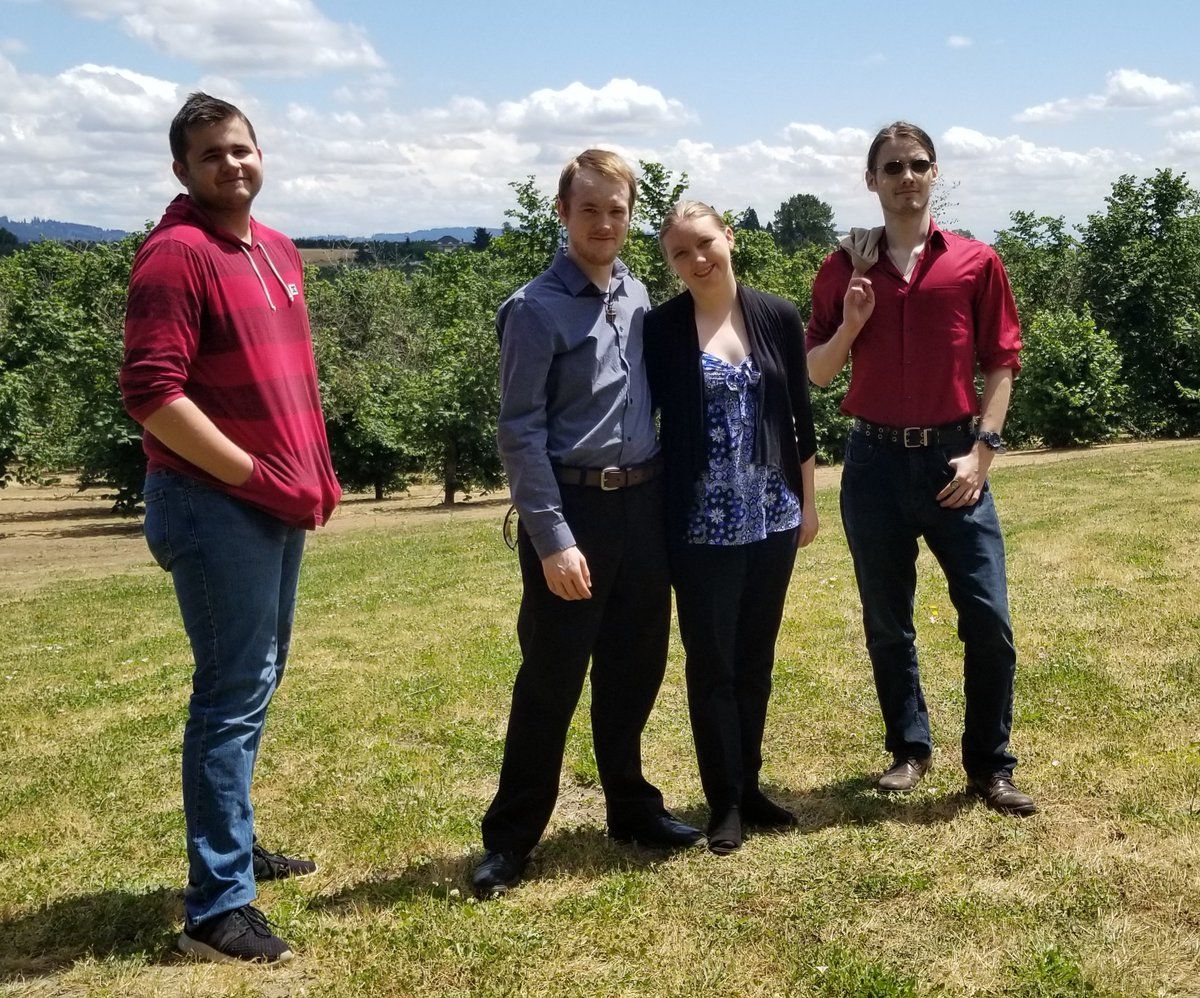 Another important part of outreach is establishing a presence in the community. This can be accomplished by speaking at community events, becoming part of the chamber of commerce, or forming a partnership with an established non-profit or business. It is often said that people need to be exposed to something eight times before they are willing to commit to purchase, so it's best to be involved in many different outreach opportunities. These partners can often help with the logistics of the network, or become your relays and gateways as well. Call or email a potential partner to set up a meeting, and then share your Althea project with them along with clear ways that you can work together.
Participating in fairs and other community events is also a great way to establish a presence and get people signed up to become a relay or subscriber. Many communities will post a calendar of events, which is a good place to find opportunities. You can also hold your own event, like a picnic or BBQ, or, in the winter, an informational event at a library. Keep your event fun or provide another benefit like a class on wireless security, so people will have a reason to attend.
The next step is to get the word out in the community. This is a direct outreach phase, and old fashioned door-to-door canvassing is often the best way to meet people. Canvassing can be intimidating, so practice before hand and follow these best practices:
Make a goal and plan - How large of an area do you plan to cover? What's the goal for number of sign-ups?
Bring a buddy - Friends provide support and make the job easier.
Write a script - We have some samples available if you are looking for ideas.
Bring a clipboard - You may want to sign people up with a tablet, but old fashioned clip boards are also great. Make sure to fill in the first few entries.
Bring materials - Have a flyer, door hanger, or other materials to leave with people you talked with.
Follow up - Make a plan to follow up with interested people. Use a CRM or spreadsheet, like Airtable, to keep contacts organized.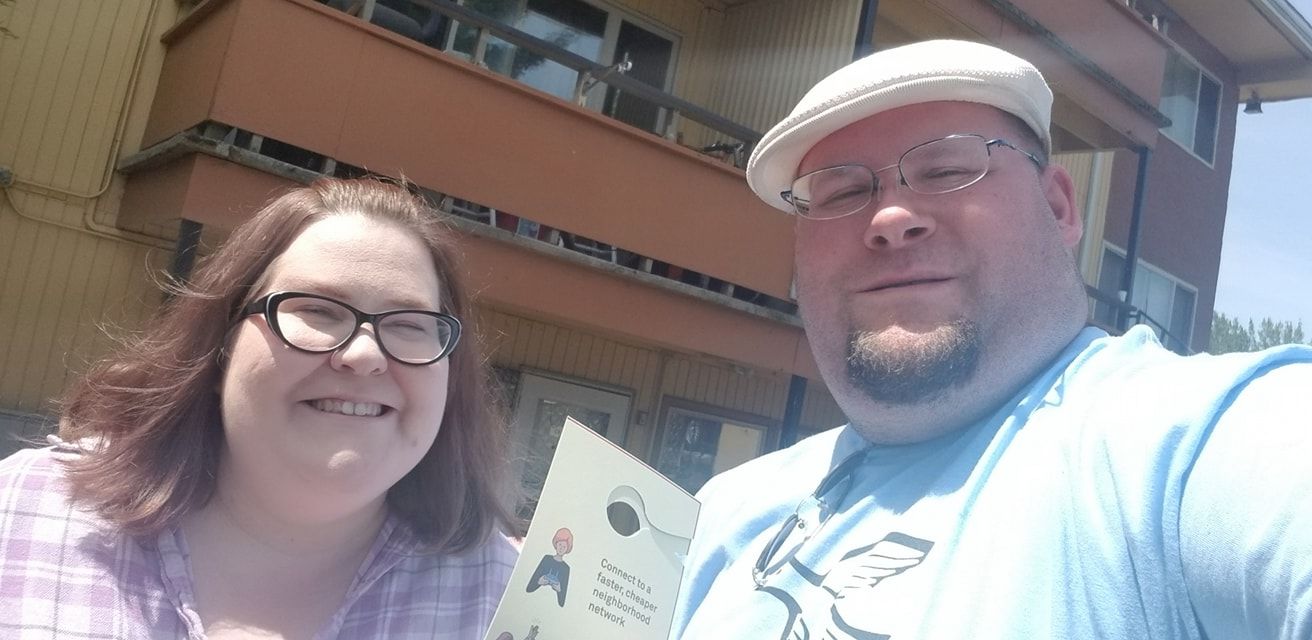 Support your canvassing and outreach efforts with traditional marketing efforts, like boosted facebook posts, flyers, and yard signs. This adds credibility and boosts name recognition. Boosted posts can include updates and short videos of canvassing and outreach, or boost a link to your sign up page directly.
This is also a good time to send out a press release or get in touch with publications to let them know about your Althea project. Don't overlook niche publications like senior, business, or university publications or a local radio station. Often your chamber membership will help you contact the right press people, and they can also help promote your project within their own business network.
A successful community outreach project will require time, organization and a plan. We realize this often can be the most challenging part of starting a network, and we are here to help! Using our Altheahoods program, we guide you through each step of the process and support you with marketing materials, PR, encouragement, and ideas.  The Altheahood in hilltop is a great example of what a good community outreach project looks like and with just a few weeks under their belt they are almost half way to their goal of 100 sign ups!
Sign up to become an organizer at www.althea.net.