Faster, Cheaper Internet in Medellin Colombia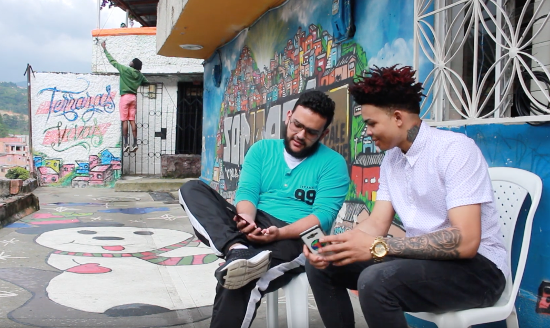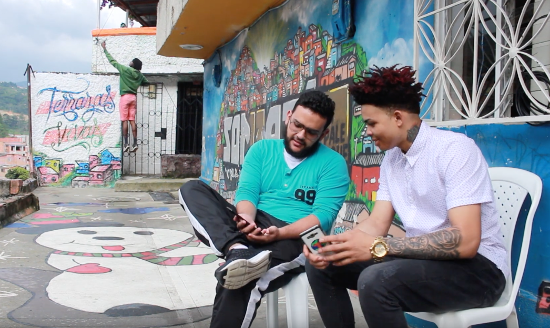 Before the Red Medellin team brought in Althea's innovative technology, options for internet access were limited in Comuna 13, one of the sprawling urban communities on the hills surrounding Medellin Colombia. A few of the homes had low-speed DSL access, but most people relied on expensive cell data plans. Many of these data plans "zero rate", or give free access to sites like Facebook and WhatsApp, while charging high prices for the rest of the web. This gives people a very narrow perception of the internet, as they try to avoid high costs and only use these zero rated sites. Experiencing the internet only through Facebook seems dystopian to many of us who enjoy the benefits of a full range of access to the knowledge and opportunity possible on the internet.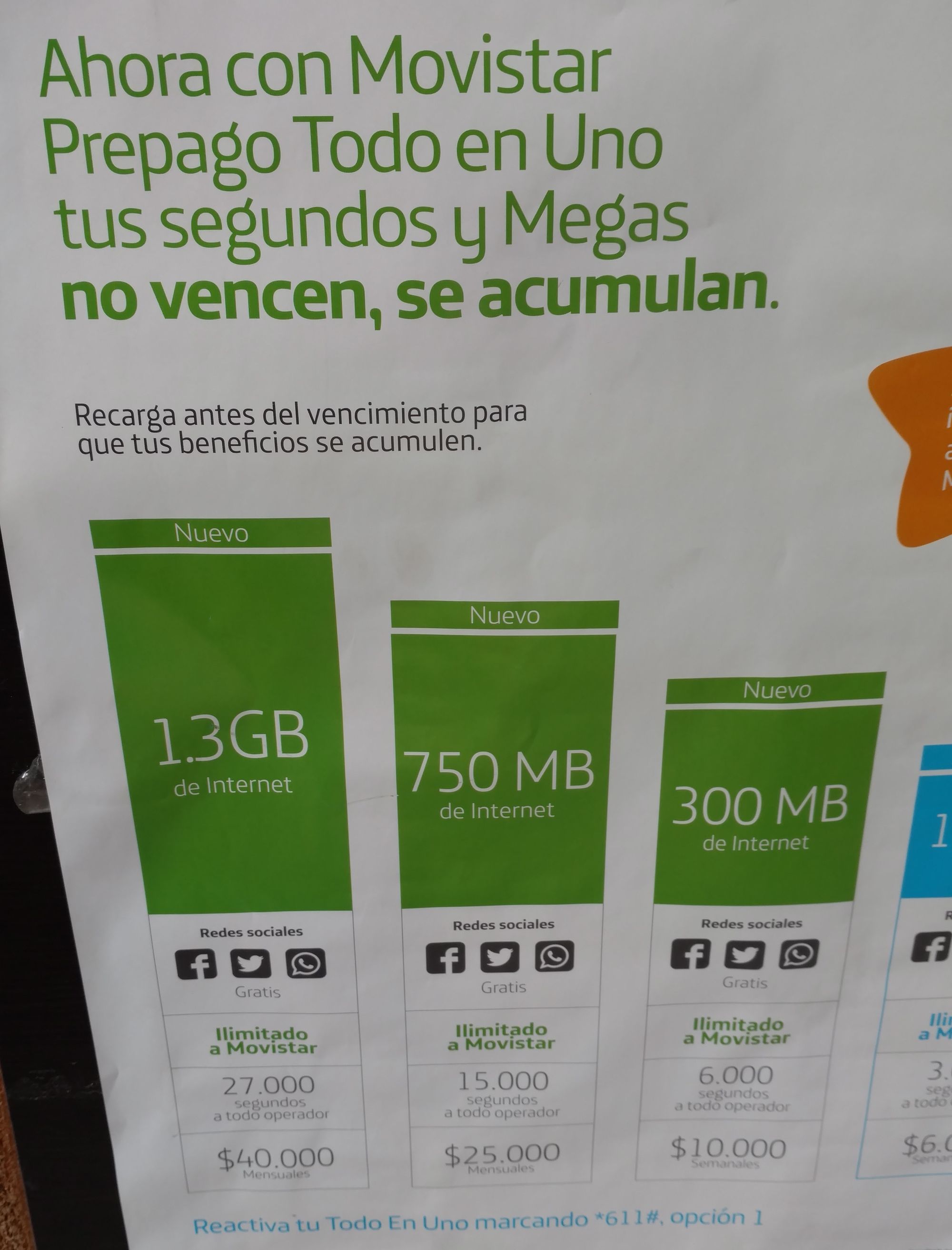 One young person in the Comuna, Tamario, hopes to make a living off of the internet via his Youtube channel filled with quirky videos of daily life. Like his distinctive bi-color hair style, Tamario's videos are fun, and creative - a combination of humor, music and dancing. Before Althea, he had no home access to internet, and would have to rely on a friend's slow DSL connections to upload his videos.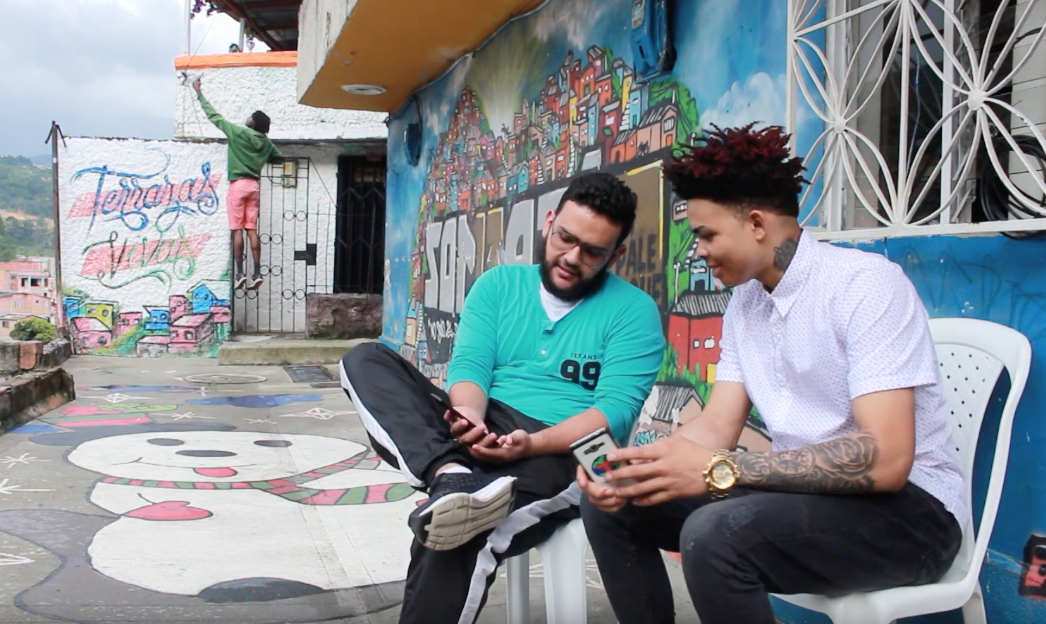 When Tamario was introduced to Althea's technology by members of the Red Medellin team, he was eager to help. Tamario became a key community member who not only helped build the network, but also became a relay, providing nearby homes with internet. Tamario will make a few cents a GB from each neighbor connected to him, which will pay for the electricity required by the antenna and some extra.
This project is still in it's early stages and experiences some problems that were new to us at Althea. We didn't realize how expensive power consumption can be for the people who live there. The crypto ATM downtown is also far away and difficult to use. We have been working to make the process easier, with our simple wallet, www.efectivo.cc, and an ethereum to xdai bridge in the routers. The Red Medellin team is working with local grocery stores, the tiendas, to provide liquidity and access to xdai within the Comuna as well.
Internet access that's too expensive for the community or charges more for some sites than others, is not really access at all. Althea's agile, decentralized network is helping people in the Comuna experience true access to the internet, which means people there can now use the internet for education, staying in touch with loved ones, and Tamario can share his videos with the world.