May Community Update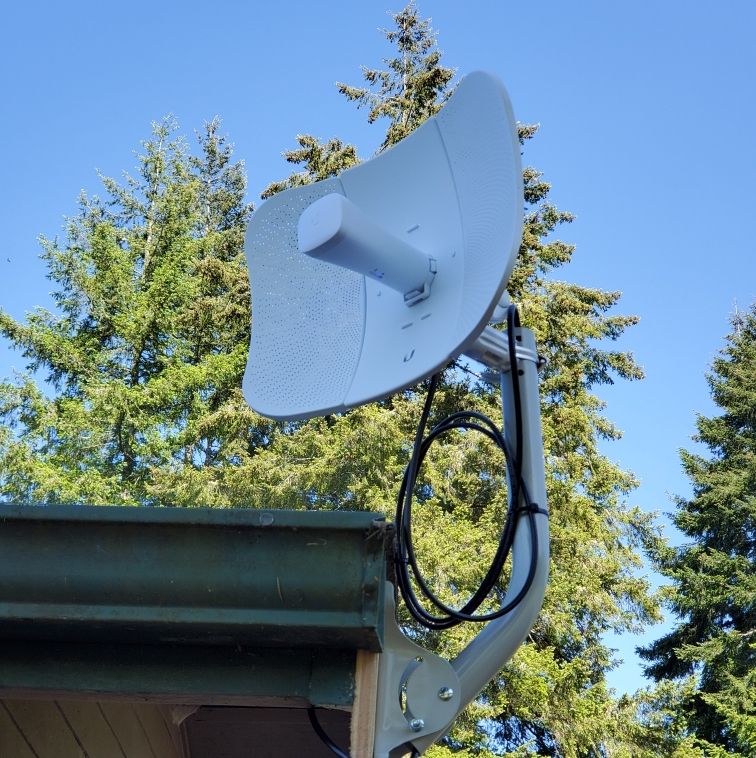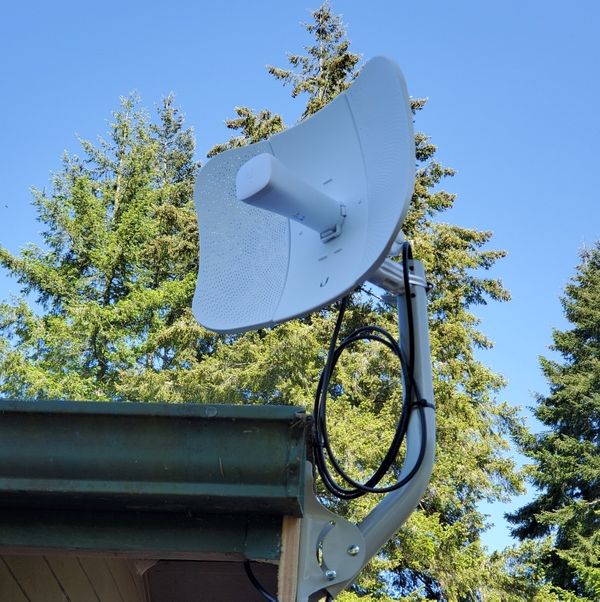 We launched six new Altheahoods communities in early May. An Altheahood community is selected by an organizer as a potential deployment.  Local organizers then work together with the Althea team to get people signed up and "pre-registered" prior to committing to a buildout. One of these organizers, Perri, had been struggling to find good internet access for her parent's 80 acre hazelnut farm and recognized that an Althea network might be the solution for her community of Newberg, Oregon. Perri and her fiance Dante, together with co-organizer's Joseph and Seth, launched their  Altheahood and look to get 100 pre-registrations over the summer.  You can explore the Altheahoods sites by visiting the links at the top of the page, www.althea.org, including the newly added www.althea.org/lynn-valley.
In the end of May, another Althea organizer will be deploying a pilot program in the city of Los Mochis, Mexico. Raul hopes to start with connecting around 25 people and then quickly grow and expand into other Mexican cities. He is also planning to connect some of the nearby schools, who lack consistent internet access. Because Althea can work with a variety of hardware, he plans to use low cost routers and antennas to keep installations cheap and accessible for most people.
We also recently checked in on Tamario and the other participants in the Medellin Althea deployment. While there have been some setbacks, the Red Medellin team is working through challenges and pushing forward with their plans to make exchanging pesos for xdai easier. Althea infrastructure provides much faster home internet access, as Tamario demonstrates in this  fun video.
We continue to grow into a reliable network in Clatskanie, adding a few new members weekly. (read about some of the people involved in Oregon Business) Recently we have demonstrated that even with two layers of encryption and all of our software, participants can expect the same, or even better, performance than they would get with a legacy ISP. Justin Kilpatrick takes us through all of the tech achievements in the latest blog post. There is a lot to celebrate, and, as he puts it, "we nailed both performance and price".  With those milestones reached, we now focus on adding new users, tweaking the economics, and flawless reliability.
On Wednesday May 22nd, we shared these milestones in more depth and answered your questions in our second live community call. Check it out here. In June, Jehan Tremback will be visiting Berlin for the Cosmos conference, Interchain Conversations and Althea CTO, Justin Kilpatrick, will be speaking at the NANOG conference in Washington DC.
If you are interested in becoming an organizer, starting an Altheahood in your area, or have questions, send us an email or check out althea.org.