Deborah Simpier is Althea's new CEO!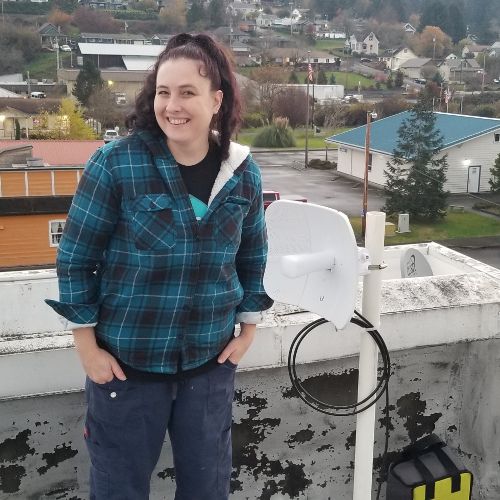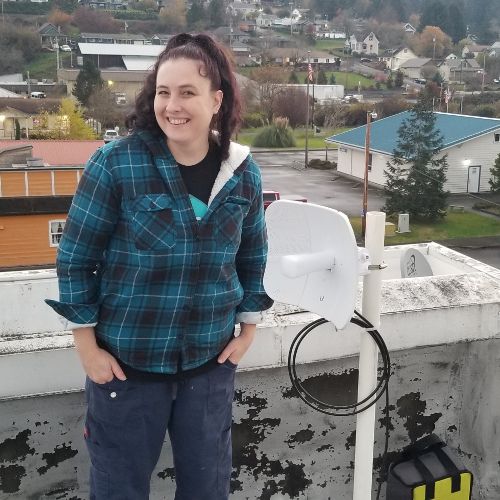 I've been working on Althea since 2015, when I started researching what was possible at the intersection of blockchain and networks (Justin, our CTO, had actually been working on similar concepts since 2013, but we didn't meet until several years later). Justin and I wrote Althea's whitepaper in late 2016, and it has held up amazingly well as we've implemented the system and got it working in the real world.

In early 2018, we established Hawk Networks, inc. to be the company behind the Althea protocol, and Deborah Simpier came on board as COO. We had gotten to know Deborah in 2017 when she reached out after seeing one of my talks at the BattleMesh conference and stated an Althea network in her area. Shortly after Deborah came on board, we finished raising a $1.1m seed round and got to work finishing the software and starting to get adoption.

The entire time that me and Deborah have been working together as CEO and COO, I have handled the big picture decisions around product direction and strategy, while Deborah handles most of the business development and interfaces with users. At this point, the product is relatively polished, we have several growing networks in the US and in the developing world, and the focus of the business is shifting to growth and profitability. Since Deborah has been instrumental in all relationships around user growth and partnerships, we think it's best for her to step into the role of CEO.

I've worked on Althea for almost 5 years, and while I love the ISP space, I'm ready for something new. It takes a lot of grit and perseverance to operate in the ISP industry, and I'm looking forward to working on more pure-software ideas again. I'm currently doing some research on how blockchains can allow people to mine tokens for more than just hashing large numbers.

I remain heavily invested in Althea's success and will be staying on as a super-advisor, meeting with Deborah and Justin several times a week about strategy, product direction, and other matters.