Althea Unlock Connectivity Grant Winners: Four our Future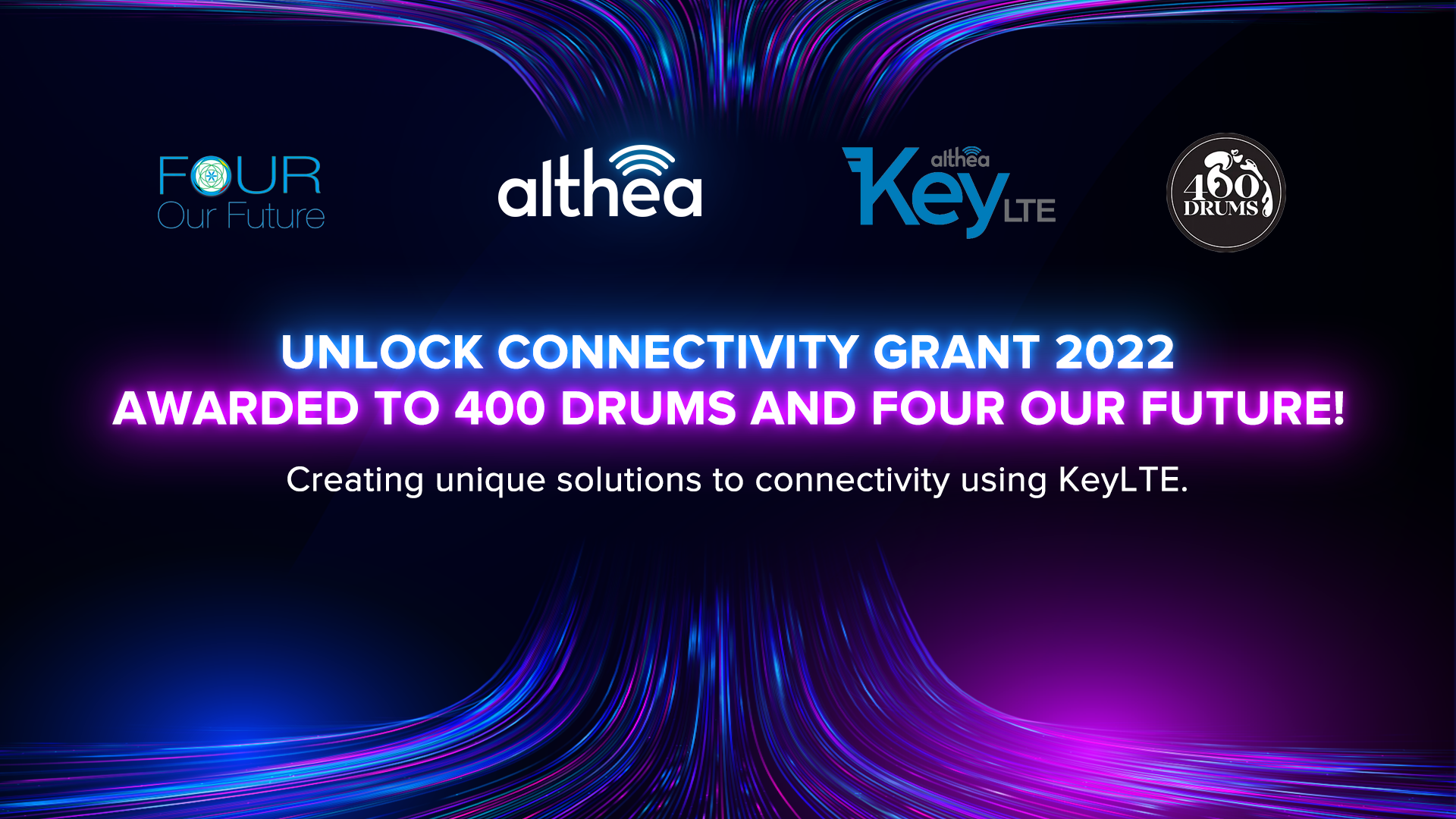 Hawk Networks is pleased to announce  Four Our Future Indigenous Economics Ltd is the winner of the 2022 Unlock Connectivity Grant.  FOF will be building and supporting indigenous connectivity capacity building in Canada using KeyLTE, a revolutionary solution combining the world's first home router embedded EPC (LTE core/Evolved Packet Core) with Althea's innovative routing and billing platform.

Althea is a holistic system for building networks with a unique set of "broadband legos" to build networks that work with communities, instead of a top-down solution that doesn't fit for many indigenous networks. KeyLTE further unlocks connectivity solutions beyond broadband to the home which supports many different applications including cellular, smart and precision ag, sensors, monitoring, and smart cities applications.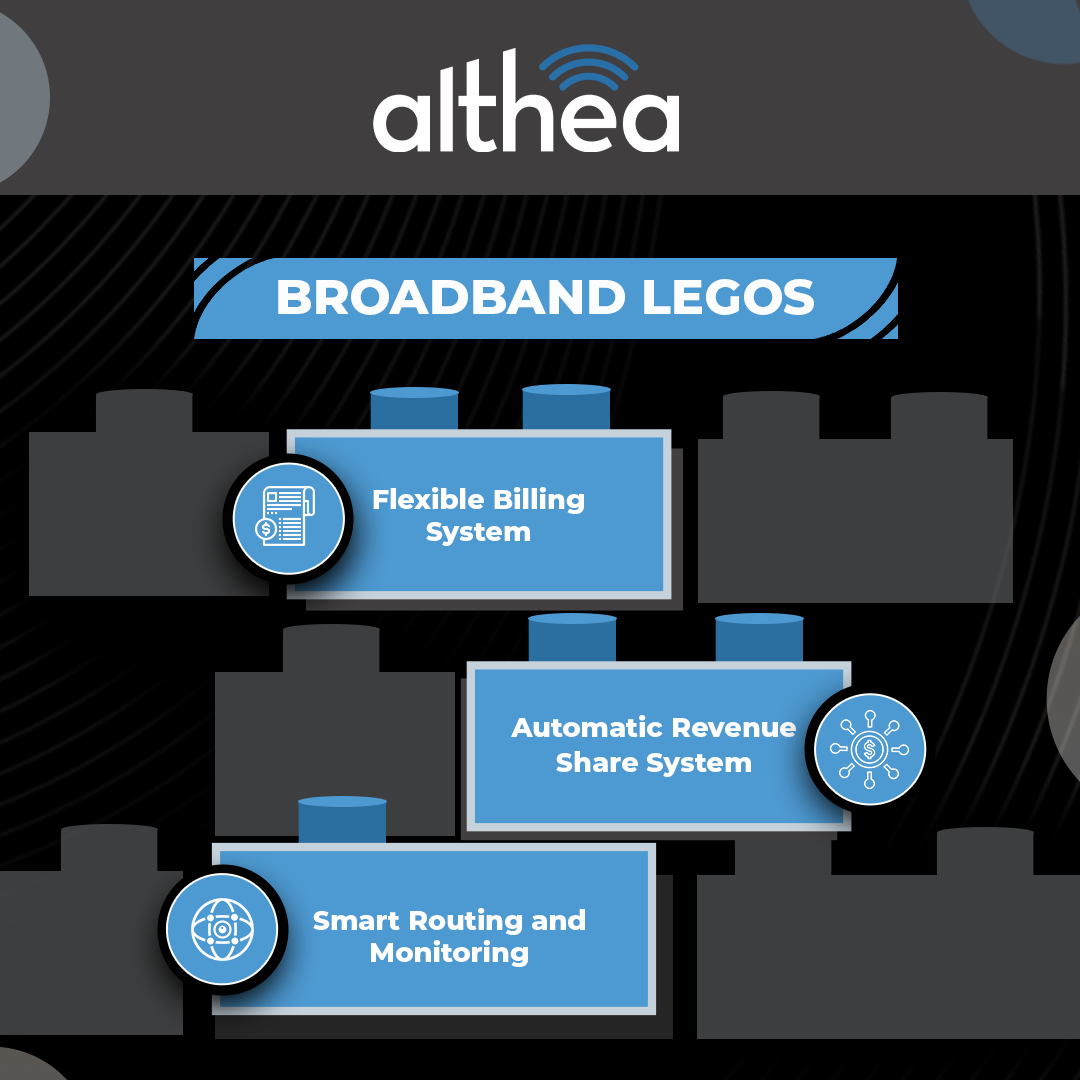 Based in British Columbia, Four Our Future is an Indigenous-owned corporation founded by Indigenous leaders across Canada is very familiar with supporting digital equity and bridging the digital divide in a resilient and sustainable way.  Four Our Future specializes in developing and implementing sustainably-focused strategic plans, business plans and community based economic development models. Their team identifies and addresses the dichotomy between Western-corporate business models and more 'holistic' Indigenous/community development models, drawing from their collective experiences living, working and learning from over 300 of Canada's 630+ Indigenous governments.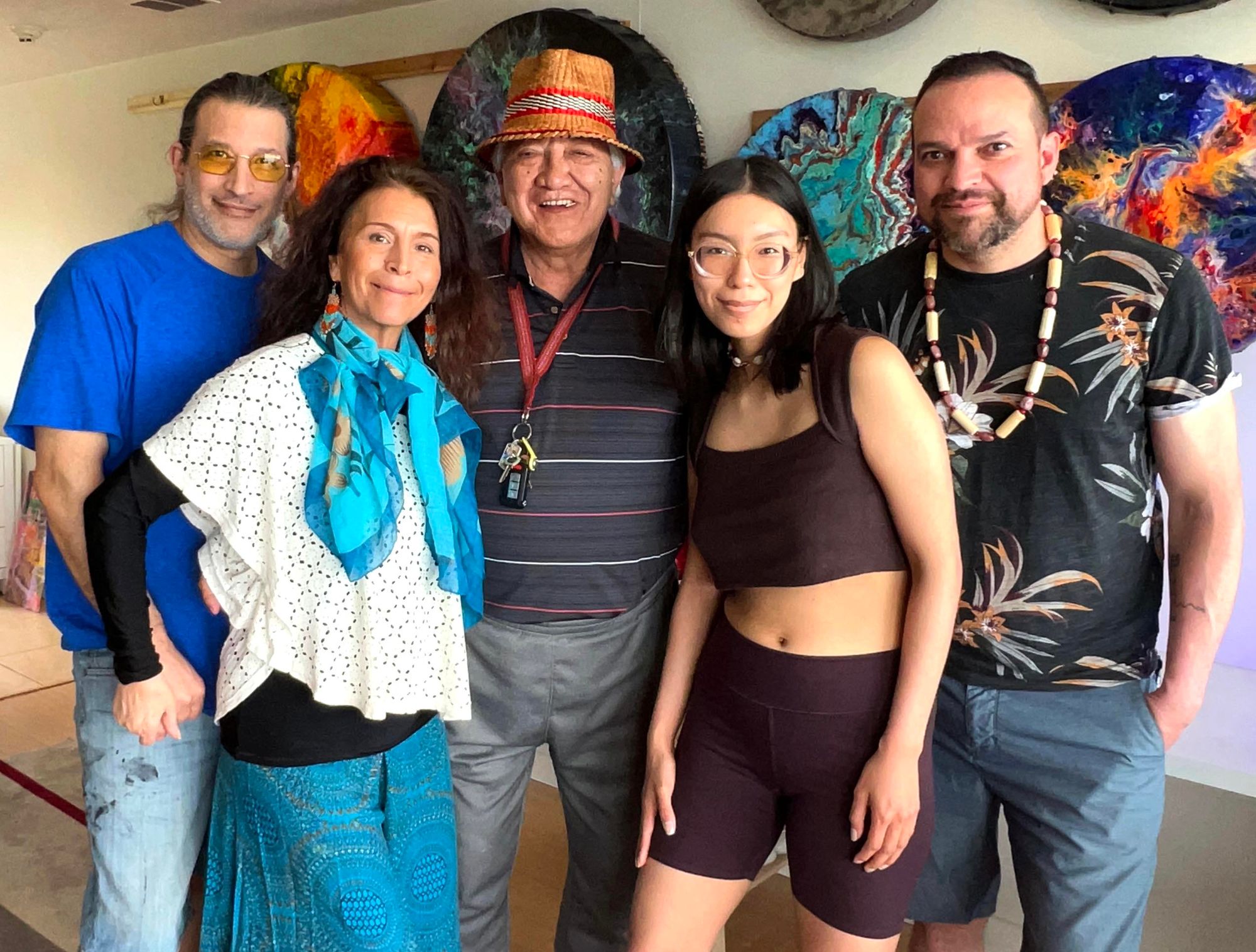 The Unlock Connectivity Grant will provide Four Our Future with no-cost network design and support services, as well as $15,000 towards LTE hardware.  One of the first projects that Four Our Future will embark on is a smart and connected building in Vancouver BC that will serve as a testing and educational center for broadband capacity building. This unique hands-on approach will give indigenous leadership and IT professionals the opportunity to see a network build out in real time and envision the connectivity possibilities in their communities.

Four Our Future Indigenous Economics is very pleased to accept this award and the new relationships with Hawk Networks, Althea and all the technical teams responsible for the opportunity to bring greater prosperity to First Nations communities.

Education and capacity building is one of the most important and overlooked parts of building community networks. These components enable anyone to use technology to solve the digital divide. This knowledge shouldn't be siloed in big tech or academia, and the Four Our Future <> Althea partnership aided by the Unlock Connectivity award will make tangible steps towards the goal of democratizing access to this technology to the more than 600 First Nations in Canada.

The partnership will also empower web3 educational opportunities, empowering youth to enter into this emerging economic  opportunity in a tangible way. Althea's interoperable micro-transaction and composable billing solutions intersect with Four Our Future's work in NFTs (400 Drums) to provide access for anyone to learn about how blockchain technology can be used in real world applications.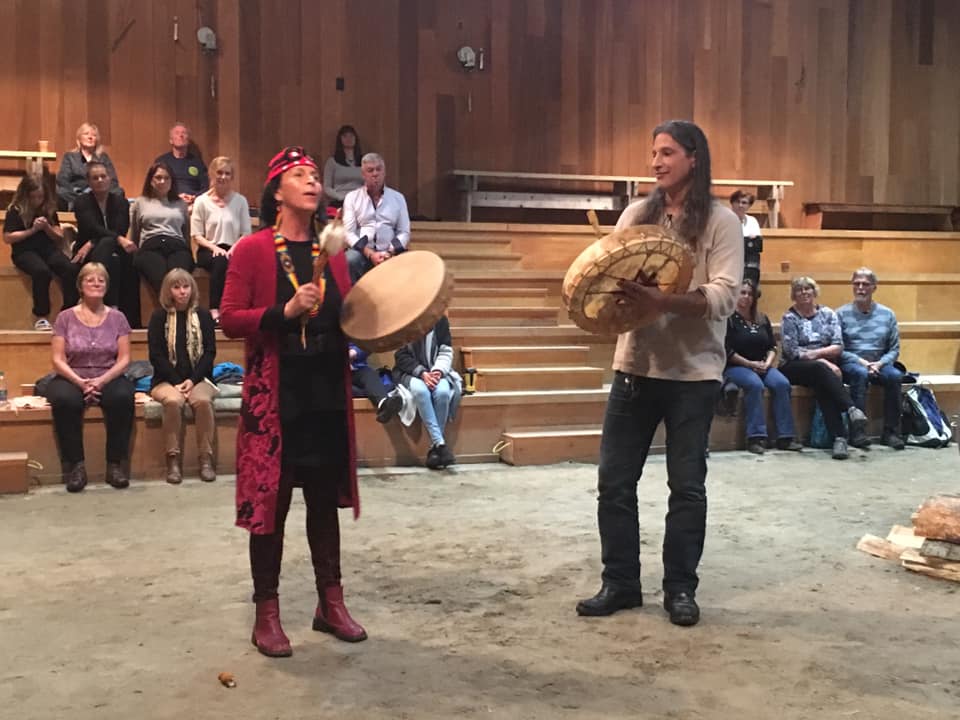 400 Drums is a #web3 campaign dedicated to supporting Indigenous Elders, artists, language speakers and tour operators in harnessing new online platforms to monetize their skills while sharing their teachings and stories. Drums are handcrafted by David Fierro of the Okanagan Nation in collaboration with Tamara Goddard of the Saulteau Nation. Once done, the instruments are photographed and sold as NFTs.

We are excited to begin this important work with the Four Our Future team, and look forward to breaking ground on the first connected building in early 2023!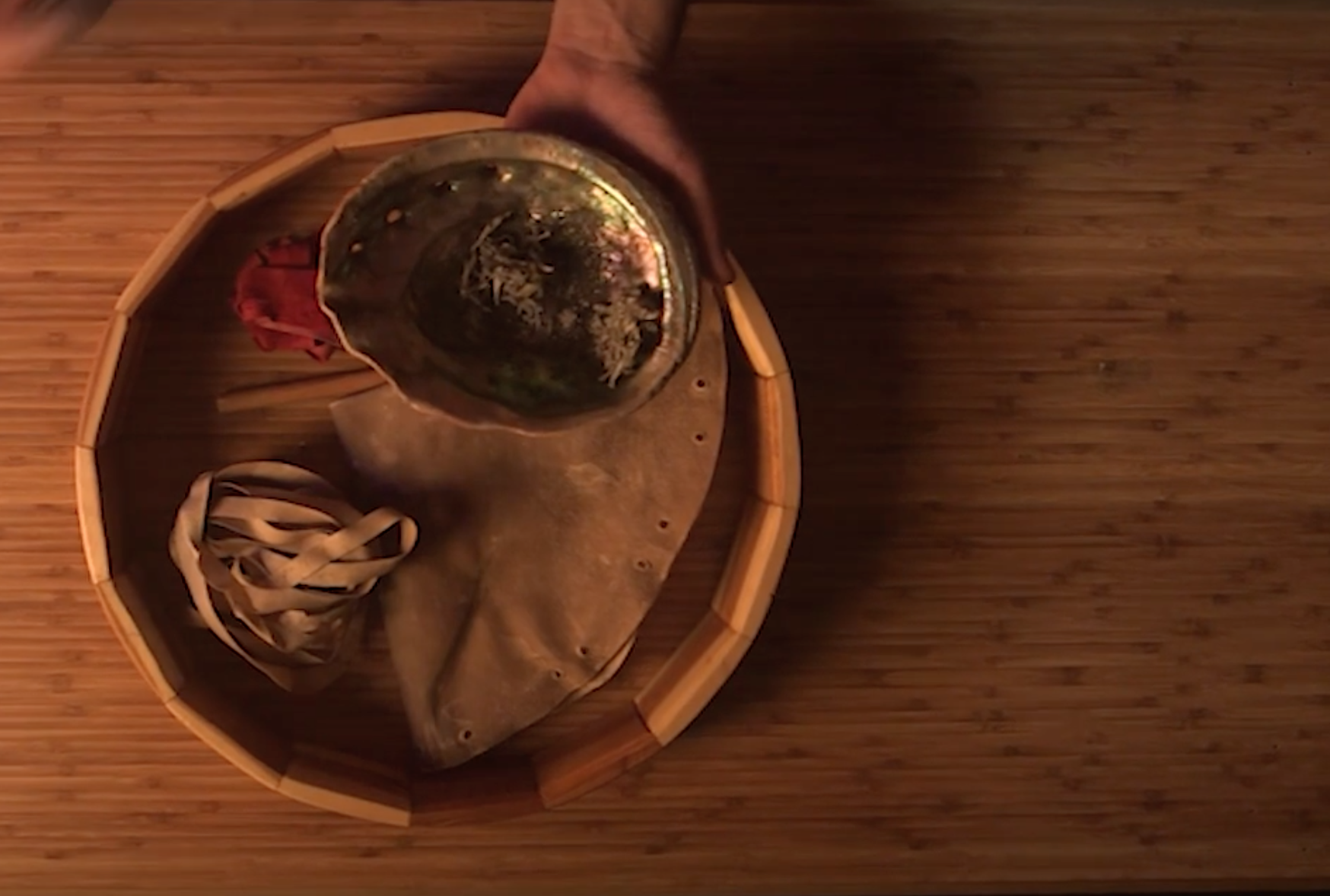 About Hawk Networks:
Hawk Networks develops the technology underpinning the Althea system including:
Price Aware and Software Defined Routing
Peer-to-Peer Micro-transaction platform
Gravity Bridge, a decentralized blockchain bridge
KeyLTE, an embedded home router core
Network Operator Tools and Managed Router Firmware

The Unlock Connectivity Grant will start accepting new submissions in early 2023….stay tuned!