Unlock Connectivity Grant 2022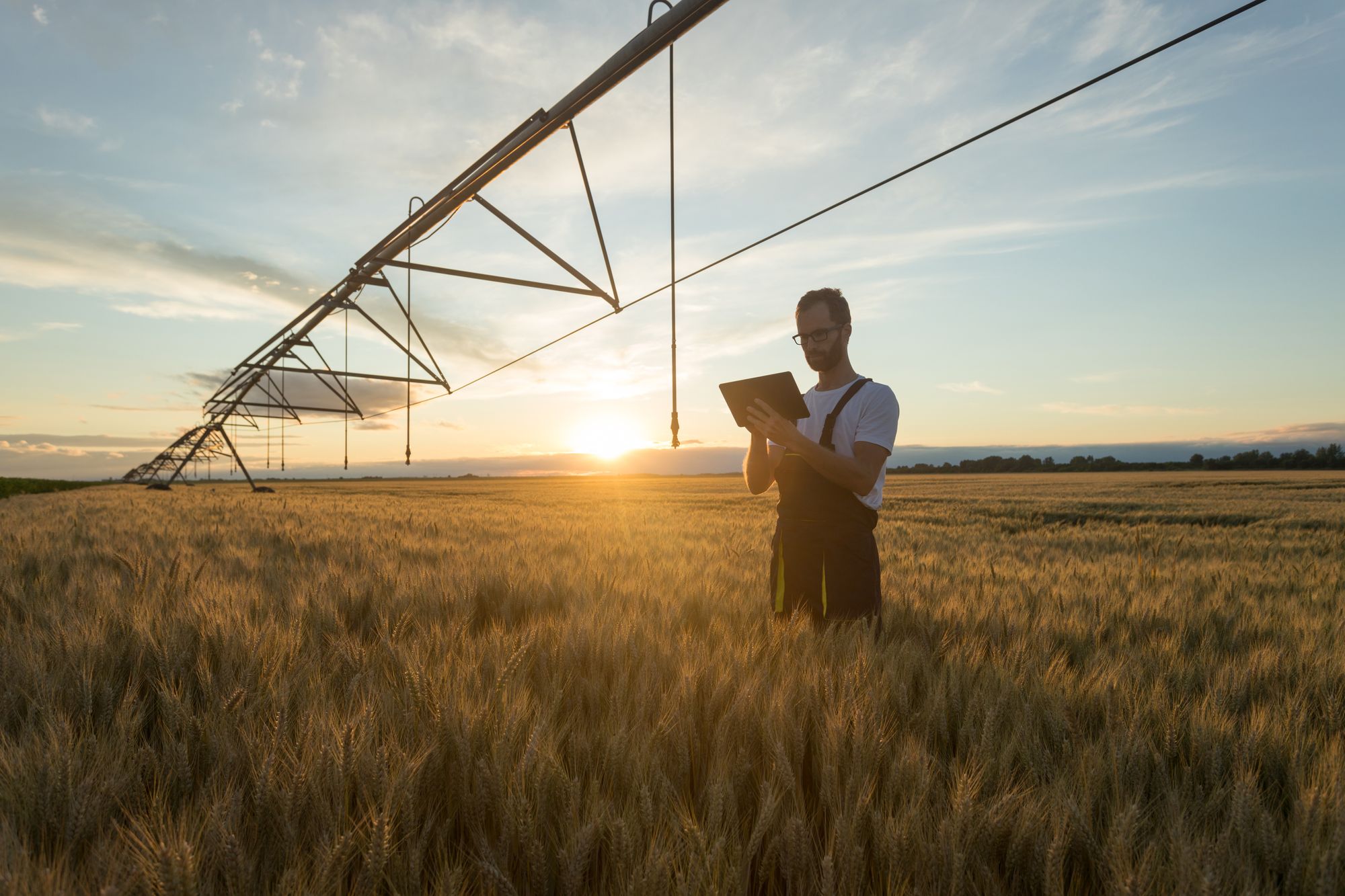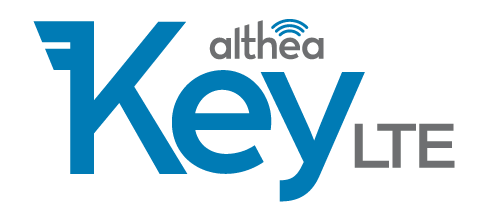 Application window is open 8/1/2022 through 10/01/2022 @ 5pm PDT
Application link: https://forms.gle/9mmyuAWgaNjvL1Rm9
Who can apply: New and existing network operators including municipalities, cooperatives, tribal, non-profit, and other organizational structures that operate a network.

Award: up to $15,000 of LTE Equipment to build an Althea KeyLTE deployment.  Design and planning support for the build would be included with impact on your proposed grant budget.

Impact: Provide a unique and/or creative solution use case for the use of Althea's flexible KeyLTE core that meets a connectivity pain point. Show a pathway to a heterogeneous network, serving broadband to fixed locations, as well as IoT or smart (anything).  Whether it's a farming community who's looking to expand smart and precision ag or a rural area looking to provide connectivity to EV charging stations and remote wildfire cameras, your unique challenges are what we are looking to assist you to solve.

What is KeyLTE:  Althea is a platform for solving the "last mile" problem for broadband internet.  Hawk Networks Inc. derived the IP for a medium-agnostic revenue share and SDN routing, with a resilient and flexible blockchain settlement layer.  The concept we are submitting for this challenge is a solution for building plug-and-play, heterogeneous LTE networks that are capital efficient and agile, empowering any size entity to build and maintain a sovereign network. Althea technology is in production in six US states, Puerto Rico, and Africa and we are iterating on the authentication process for 5G networks.
KeyLTE revolutionizes the deployment of public and private LTE networks by creating a simple and flexible toolkit for network design and deployment.  Instead of expensive, unwieldy legacy core topologies, KeyLTE networks can be built easily and affordably in a variety of environments. KeyLTE is agile and lightweight enough to embed the EPC (Evolved Packet Core) in the Althea smart, home router (with an average cost of $200) and flexible enough to scale to nationwide deployments.
By embedding the EPC into the home Althea router instance, LTE networks can be deployed as inexpensively as you would install a home user, or even convert a subscriber or home deployment into an edge core with a simple firmware upgrade. This minimizes power consumption and footprint, further reducing capital outlay.  The KeyLTE router needs minimal configuration and can be maintained remotely in the Althea Operator Tools dashboard.
Network operators and private enterprise can utilize system integration and support from Hawk Networks, or utilize the open access framework and decoupled customer service layer, to partner and revenue share with other entities. This supports network builds from entities of many different sizes and capabilities, and empowers private enterprise to leverage existing assets to participate in offsetting their connectivity costs. From the construction site to rural fixed wireless, KeyLTE and Althea's dynamic mesh routing empowers self-healing, agile, and resilient topologies all without manual configuration.
KeyLTE can be deployed on the edge, extending out a fixed wireless network, or as a flexible private LTE core. Read More about Althea and KeyLTE with the links below.