Althea is excited to announce a partnership with Iqlusion and several Cosmos projects to form a new collaboration focused on the development of bridges, tools, and infrastructure for blockchain projects. This new collaboration is part DAO, part consortium, and a joint effort to bring the best dev teams to the table with the resources and management to complete projects in rapid succession.

Althea builds robust infrastructure both in code and products people use every day. We are excited to join this partnership and develop reliable technologies to empower these users.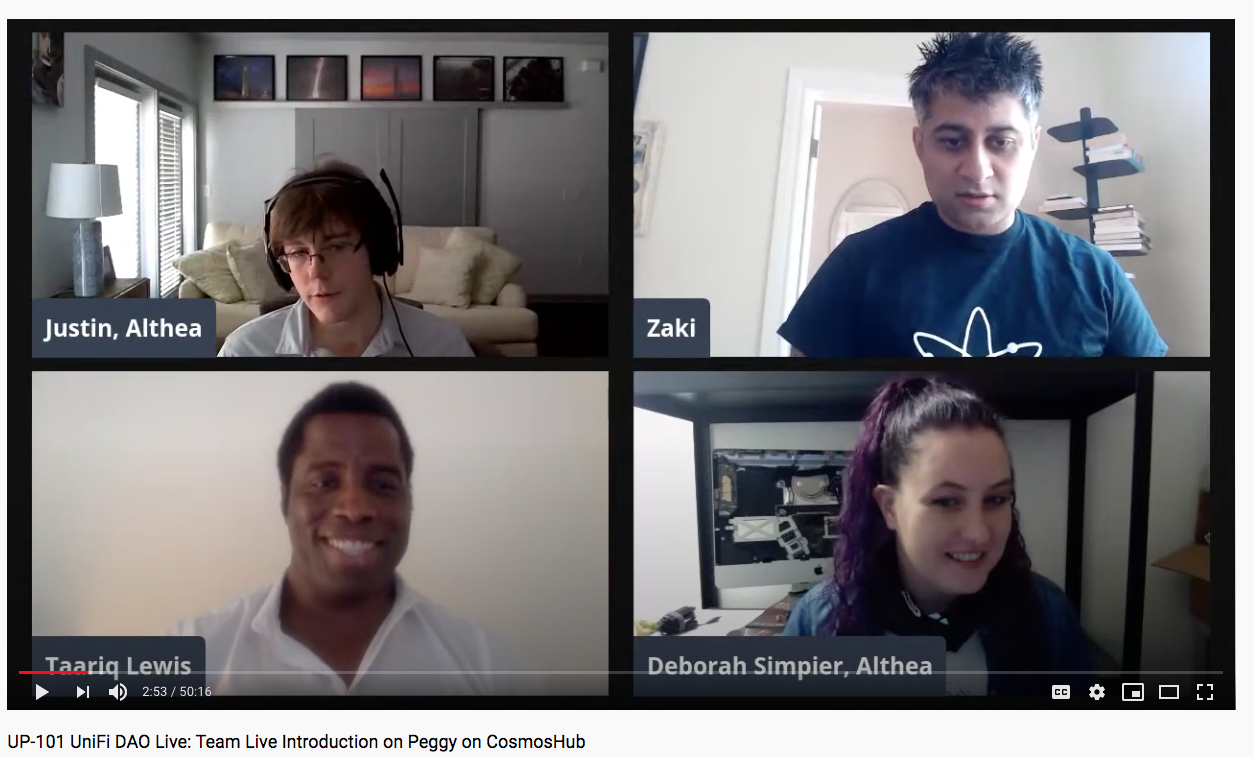 This partnership accelerates the progress of key technologies required for the launch of the Althea blockchain. We also look forward to developing blockchain infrastructure for the greater ecosystem. It is this focus on interoperability, robust engineering, and "just works" development that resonates well with our core philosophies.

The consortium is also taking a practical and iterative approach for collaboration, bringing great projects together to build core infrastructure and tools and experimenting with blockchain ecosystem cooperation and incentives in a decentralized way.

Cooperative governance and industry consortiums have, of course, been around for many years, bringing even sometimes adversarial players to the table to build or share industry resources. As we collaborate and build new things, we believe this unique partnership will be well suited to  find new ways to adapt and refine these principles specifically for blockchain and other decentralized industries.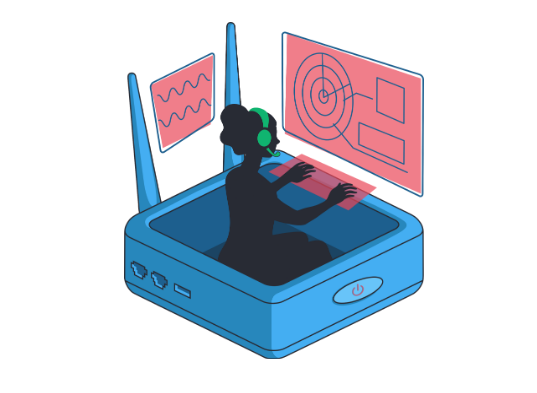 So, what ARE we building?

Over the next few months our focus is building the ethereum to cosmos bridge, Peggy,  and Chainstarter, a service and tool for blockchains at launch to instantiate new cooperative cross chain applications.

With Peggy, we build the ability to make every Ethereum user a Cosmos user instantly,  bringing the value of interoperability, sovereignty, and blinding speed to them. We unlock defi tools without high gas fees! The Peggy bridge gives Althea the ability to use the DAI stable coin as the native transaction token (distinct from the staking token) on the Althea blockchain, which enables Althea to launch the first decentralized blockchain for telecom.

Building from this interoperable eth <> cosmos bridge, will be Chainstarter, a solution for initial distribution and funding for newly launching chains.  Using Peggy technology, any new Cosmos chain can launch initial distribution and price discovery via Ethereum's DeFi ecosystem of automated market makers. It's an elegant, permissionless solution for chain launch, without the burden of large listing fees.

What's the timeline?
With the formation of this consortium and fundraise, we partnered with the amazing team at Confio to greatly accelerate the timeline and are looking to run initial "brokennet" test nets in mid-October and a target official launch in January of 2021 for both Chainstarter and Peggy.

To stay in touch with our progress, we hold regular Peggy standup meetings with updates, and you can find us on telegram.