Introduction to Researching Market Potential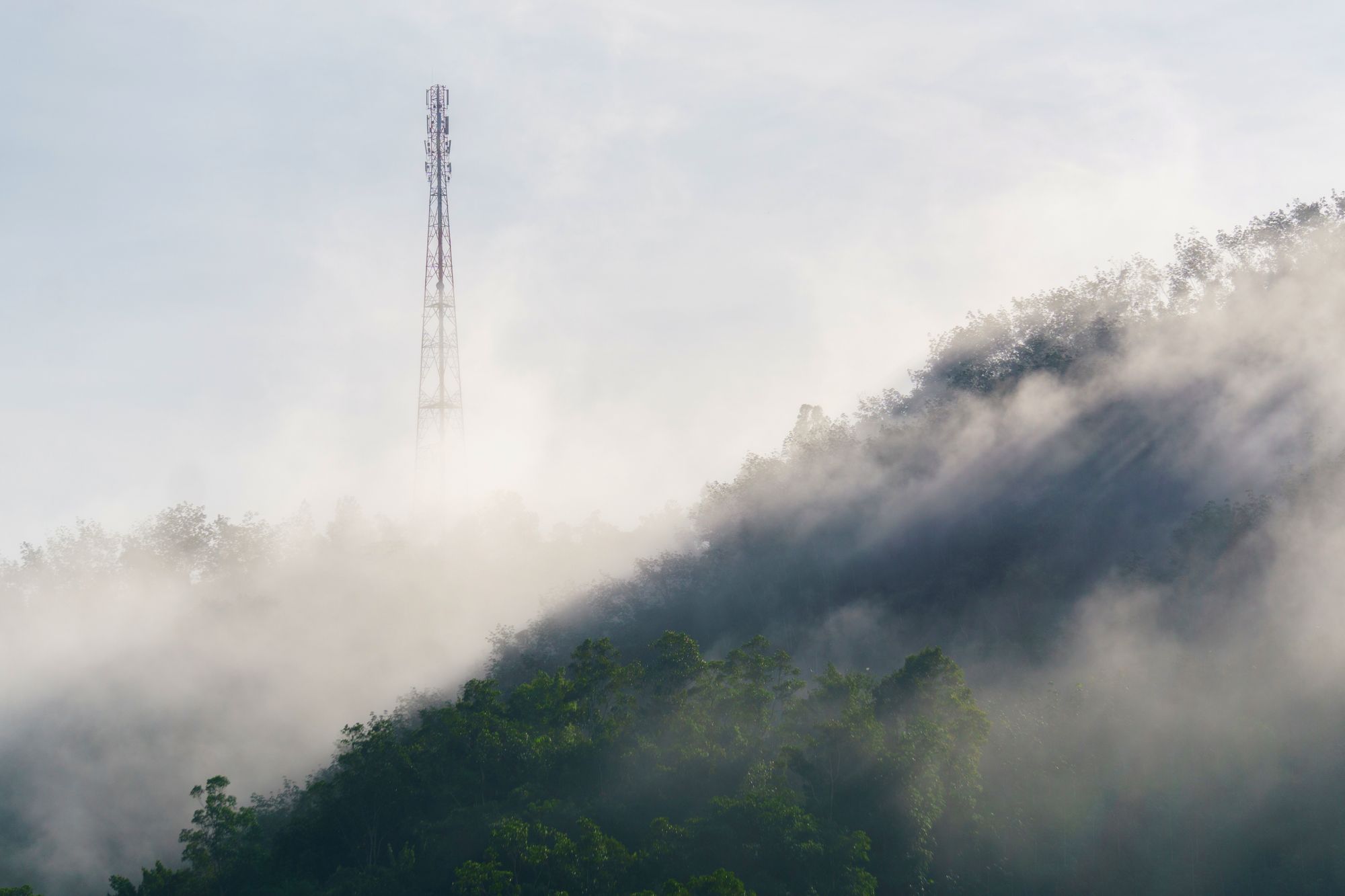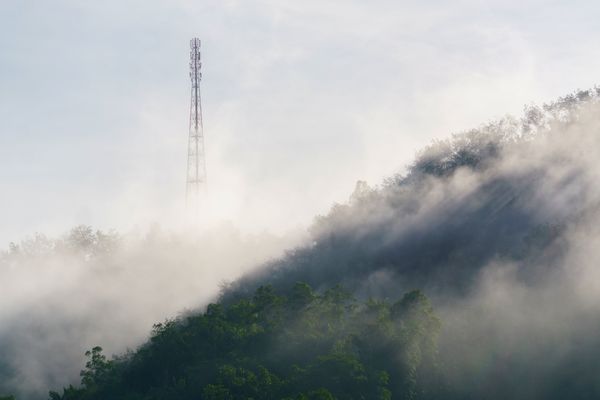 Researching market potential is an important part of starting an Althea network. While adding more links to an existing Althea network is relatively easy, setting up that network is similar to starting a wireless ISP business and requires research and planning to ensure that take rate and revenue make sense.  

The three basic things to consider when evaluating an area are wholesale backhaul, competition, and an understanding of the community and demographics.

Wholesale Backhaul
Buying backhaul is the basic "cost of goods sold" and determining both the cost and location will impact many of the future aspects of the network. The home, business, or tower where the incoming wholesale fiber connects to an Althea router and then broadcasts to the community is referred to as the "gateway" in an Althea network. This can be in a location which the organizer directly owns or rents, or it can be a partnership with a business, homeowner, or even a school or hospital. Middle mile and backhaul providers will need a physical address to quote with, so start by locating a few different prospective locations.

A few other ideas to consider when searching for backhaul:

Check with your municipality. Where are they getting their connection? Can they lease you their fiber? Ask them about the carriers they are aware of.
Check with nearby power companies or electrical co-ops. They sometimes have a fiber network.
Get Wireless backhaul from the next town over's WISP. Use the FCC's broadband map to find out who is operating in your area.
Find out who your competition is leasing fiber from.
What are your anchor locations, like a school or health care center - can you partner with them to lease fiber?
Get quotes from sales people who can provide multiple carrier quotes. We can help with this one if you provide addresses to quote from.
Competition
It's also important to research the competitive ISP's recurring and upfront costs, speed tiers, and customer service. In the United States, the FCC's broadband map and www.broadbandnow.com will give you a starting point. Understanding the competitors will give you an idea of what speeds and prices you need to provide, and it may help you determine which messaging will work best in your area. Talking to local real estate agents might also provide perspective on the local competition. Keep in mind that even when people are unhappy with their current provider, the hassle of switching providers is a big barrier to changing their service.  Anger towards incumbent providers often only results in a one to three percent take rate, so you must also be a clearly better option in terms of service, cost, or performance.

Community
Understanding your community will involve both on-ground learning and research. Starting with demographics will give you an overall picture of age groups and income, but engaging with key community members is equally important. Community members or key groups can help answer questions like  - What can people in the area afford? Are you in a multi-lingual community? How might a new technology be perceived? Engaging with your community will also help you learn more about potential partners like universities, hospitals, or community centers who may have their own digital equity and digital inclusion projects.

From this research, you can begin to estimate take rates and target prices. Can you clearly position your Althea network to offer better prices, service, or performance? A compelling market fit is important to the start and early growth of the network. Once an Althea network is established, the relays and gateways are incentivized to promote and help your network grow organically.