North Carolina Althea Network wins EPIC grant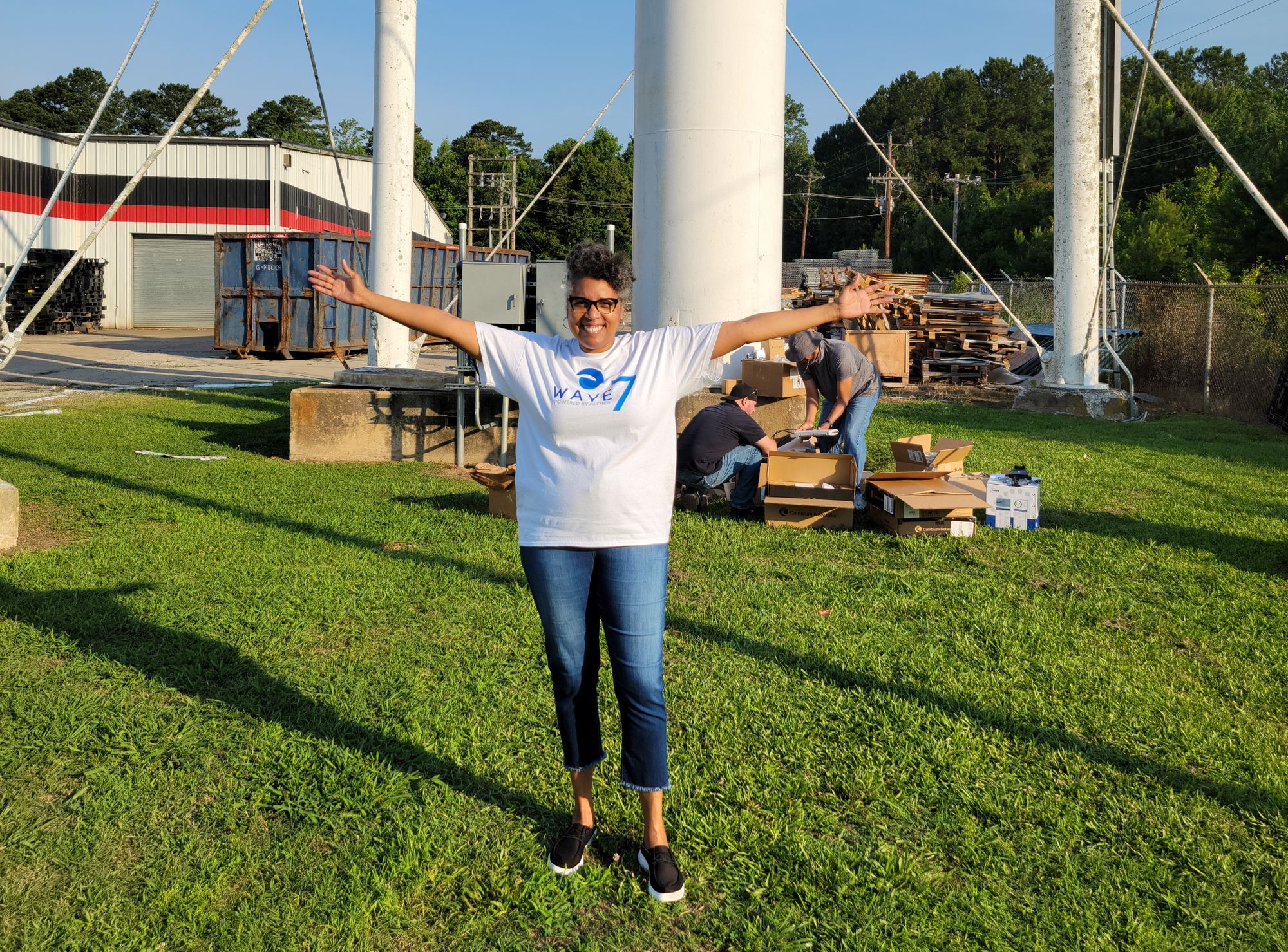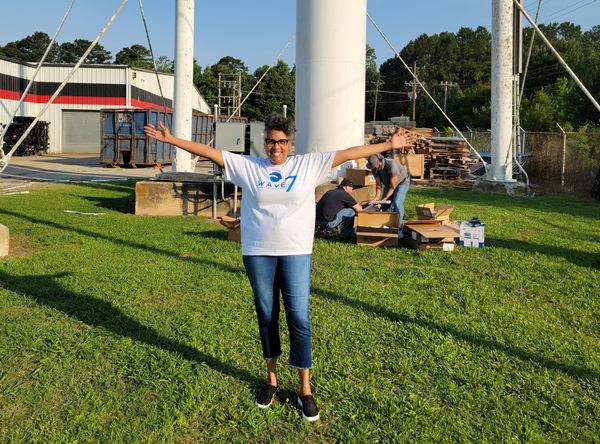 FOR IMMEDIATE RELEASE
Contact: LaShawn Williamson Wave 7 Communications, LLC
Phone: 877-356-0741 ext. 1012 3125 Kathleen Ave, Suite 229
Email: lashawn@wave7comm.net Greensboro, NC 27408

Wave 7 Communications, LLC is an Internet Service Provider, empowering the rural community of Enfield, NC to not only become users of their high-speed internet, but also serve as a key part of how the network expands and grows in their town through a $154,000 grant awarded to Wave 7 from the Internet Society and Truist. The Expanding Potential in Communities (EPIC) Grant program supports broadband initiatives in the southeastern United States, funded by Truist Financial Corporation's Truist Cares* initiative, a $50 million philanthropic pledge to help rebuild communities in the company's markets affected by COVID-19.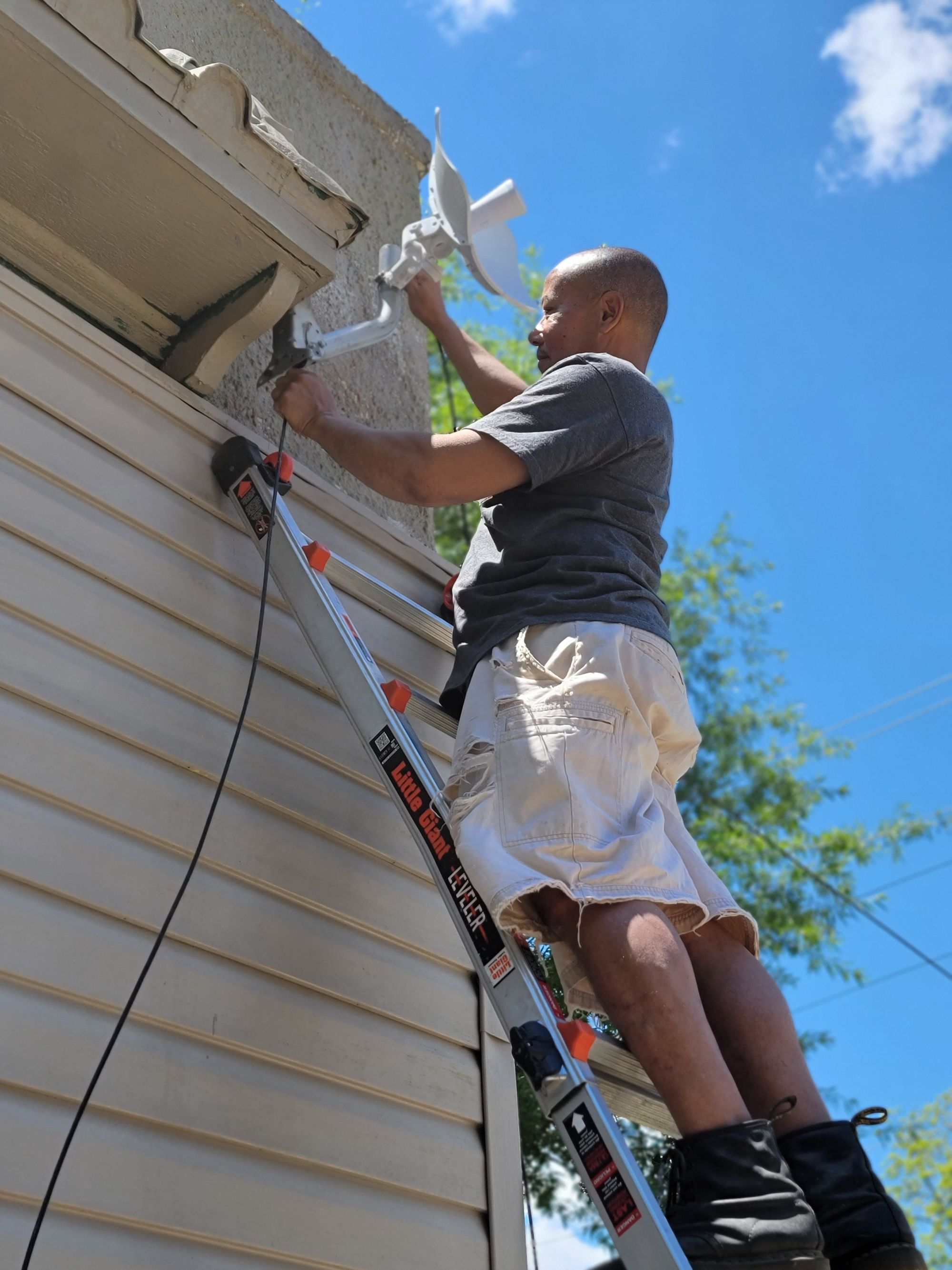 Wave 7 Communications was founded in February of 2020. The network was launched in June of 2020 as an answer to the lack of internet access in the rural town of Enfield. Wave 7's innovative approach partners closely with organizations, businesses, residents and municipalities to locate infrastructure to deploy internet coverage.

"Residents living in rural areas often have limited choices for internet service, which results in slow speeds and a lack of flexible options. Our company is excited to serve the town of Enfield and surrounding areas with faster and more affordable internet. We understand the importance of broadband to the economy, e-Learning, and telehealth. Our goal is to give the town a community-based option for internet service," said LaShawn Williamson, CEO of Wave 7 Communications.

A local non-profit organization, Community of Hope Center (COHC) has partnered with Wave 7 on this initiative by providing digital literacy classes. COHC will also assist with identifying 25 families who will be the recipients of one year of free-internet service from Wave 7 and receive one Chromebook per household as part of the grant funding.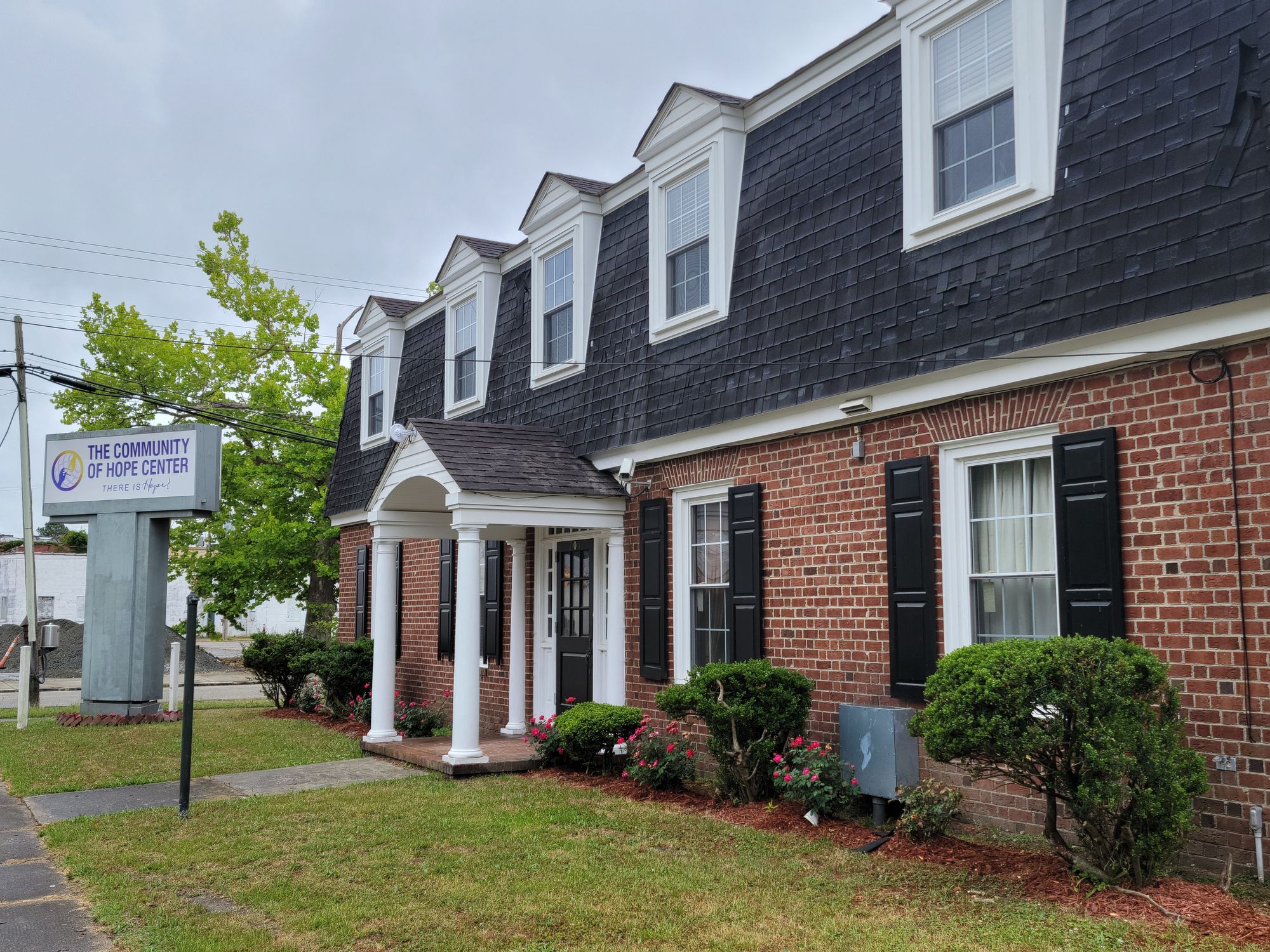 As part of Wave 7's further expansion in the town of Enfield, users will receive the internet via a small antenna on their roof and a smart router using the Althea system, which selects the most affordable, best connection available automatically. Members can control the cost of their service with no contracts. The average speed is 50-70Mbps, with many people receiving 100Mbps, and costs around $50 a month. The Wave 7 network ensures that none of their customers are without internet by providing an "always-on free tier" that delivers access to the basics of the internet at no charge.

For more information or to request a site survey at your location for internet service visit wave7comm.net.

About Wave 7 Communications
Wave 7 Communications, LLC (Wave 7) is a minority woman owned, internet service provider founded in February 2020 by LaShawn Williamson. Wave 7 is powered by Althea and provides an innovative mesh network solution to bring low cost, high-speed broadband access. Our mission is to deliver internet services in a sustainable way while greatly improving the overall connectivity of high-speed, secure, and affordable internet service. The goal is not to compete with the incumbent ISPs; however, Wave 7 is committed to filling in the broadband access gap that exists in communities by providing them with an affordable alternative for internet services.

About Althea (www.althea.net)
Althea is a new way to access broadband internet that enables growth in the network through a unique system of revenue sharing. Althea was founded in 2017 with the vision to bring the open market and interoperable peering from the data center to the field and empowering communities to build multi-stakeholder networks faster and more affordably than legacy telecom models.

Residents are encouraged to visit www.althea.net/waveseven and pre-register to show their interest.